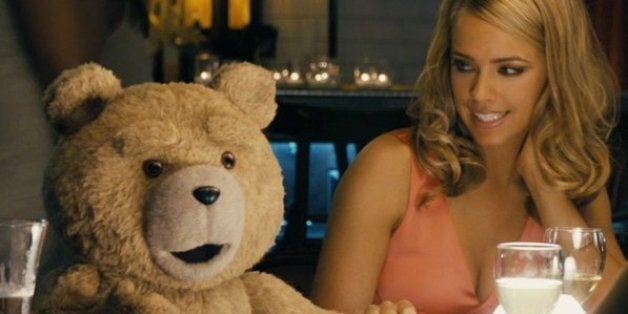 The peril this time around finds Ted happily married and settled with Tami-Lynn, but unable to adopt a child. The problem? Apparently, he's not seen by the courts as "human".
Think this is unbelievable, even for a rom-com? Read on with these real-life tales of people finding love in the unlikeliest places...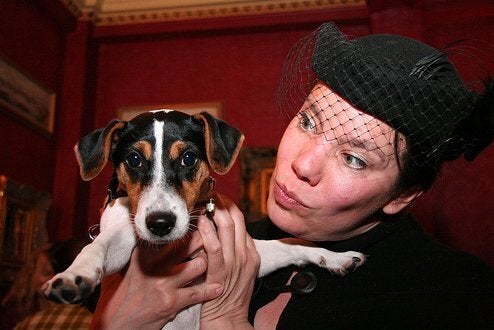 The World's Oddest Marriages
'Ted 2' is in UK cinemas today. Watch the trailer below...
Popular in the Community