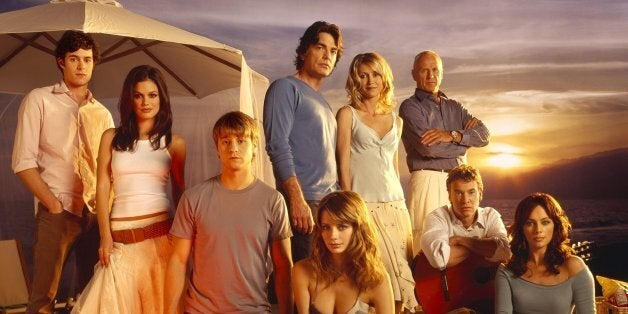 It's been eight years since 'The O.C.' was cruelly taken away from us after just four seasons, and quite frankly, our lives have never been the same since.
We're not being dramatic either (well, at least not compared to the privileged, fictional residents of Newport Beach) and often find ourselves wondering what our favourite stars of yesteryear are up to now.
'The O.C.' launched a number of top stars, giving future A-lister Chris Pratt his first taste of fame, and in the years since it went off-air, Rachel Bilson, Adam Brody and plenty of others have forged successful careers in TV and film.
Not all of the cast members have focussed their efforts on acting though, and other pursuits include releasing albums, and even providing voiceovers for video games.
So who's been up to what? Check out what the cast of 'The O.C.' are doing now below…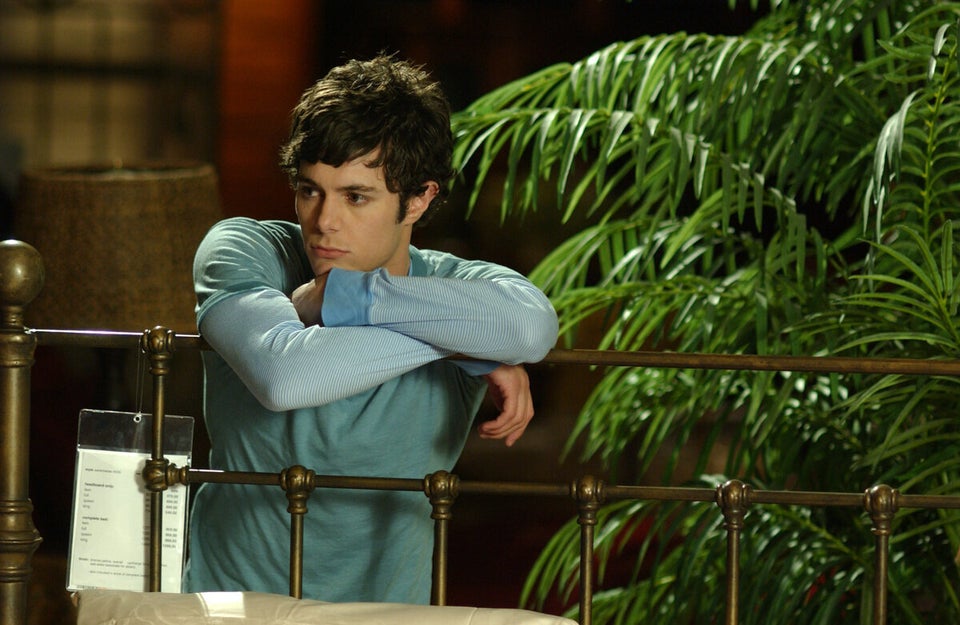 The O.C: Where Are They Now?