Mandy Farmer, who blogs on The Bowels of Motherhood, frequently writes about raising her three children, one of whom has autism.
In her latest post - The Two Words You Can Say to Someone Facing a New Diagnosis - the mother discusses her son's early diagnosis, as well as how she felt when the children of two of her friends were going through the diagnosis process.
She wrote: "As seasoned and experienced as I'm feeling as of late, I was caught off guard when two friends recently started going through the diagnosis process with their children and I didn't know what to say."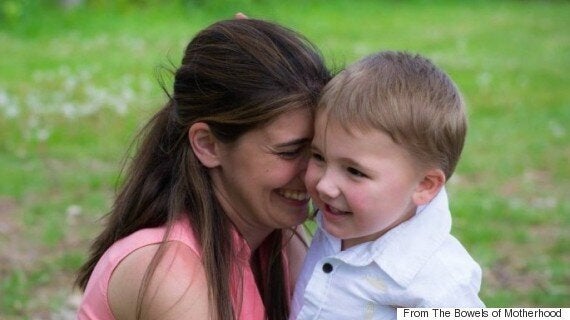 Farmer wrote: "I think I found myself tongue-tied because all I could think about was all of the things not to say."
After putting a lot of thought into the matter, Farmer said she found the "two simple and perfect words" you can say to parent, which are: "I'm here".
Farmer gave examples of phrases she didn't find helpful, including: "I'm sorry", "he'll be fine" and "but he seems so normal", and other parents of children with autism agree with her on some of these points.
Blogger Lauren Casper also says the phrase "he seems so normal" is something she finds frustrating.
"But if what you're really trying to tell me is that you don't think he has autism, then please consider how hurtful that might be to us, his parents."
Jo Worgan, whose son has autism, has written about another word which she feels is ill-judged when it is used to describe people with autism.
"This conjures up images of bleakness and more importantly I feel creates a link to the medical model, making autism appear as a disease which it is not."
Reneé Davis' daughter has recently been diagnosed with autism and she has argued that people's view of autism will only change if others are open about it.
"There will be no guilt. There will be no apologising. Attitudes will only change once people start talking about this stuff out in the open."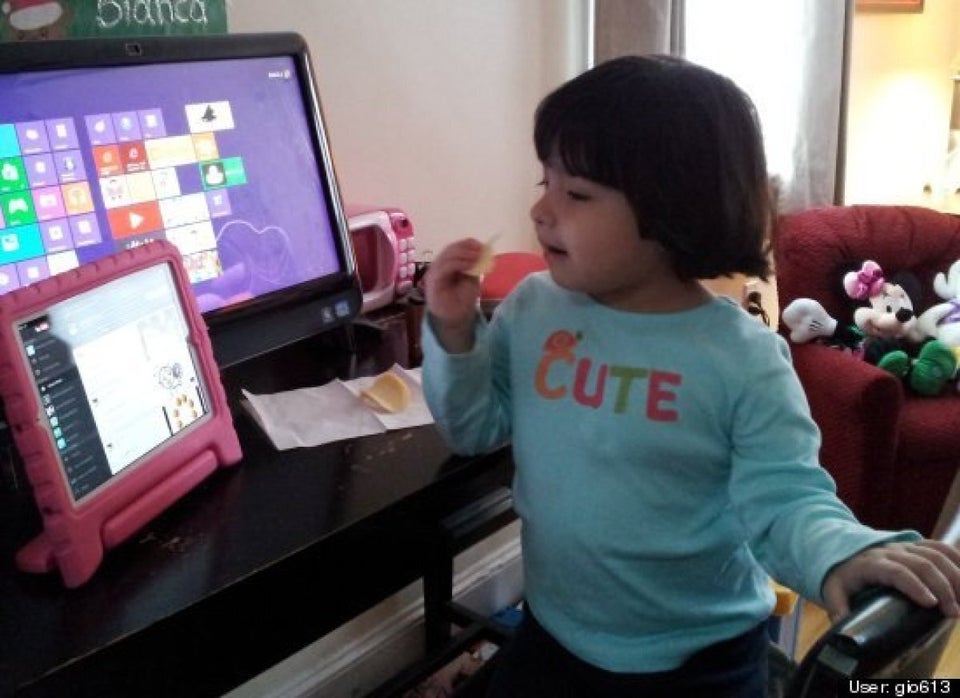 This Is Autism