After being prescribed brand-new glasses, baby Piper can finally see clearly for the first time... and her mum even caught it on camera.
Jessica Sinclair uploaded a video on Facebook of her putting her daughter's glasses on while in a restaurant, and the video went viral with more than seven million views since it was uploaded in June.
Although initially struggling when her mum puts the glasses over her head, Piper soon freezes and has a massive grin on her face when she can finally see clearly for the first time.
Her mum wrote on Facebook: "Picked up her glasses. Went out to eat and put them on her. Her reaction smile emoticon melts my heart."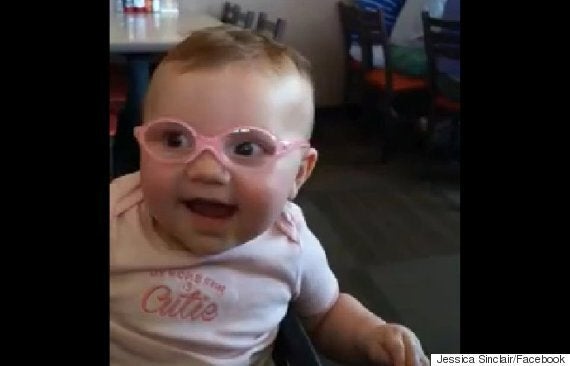 When the glasses are on, Piper keeps looking from her mum to her dad with her mouth wide open smiling, slightly confused but very, very happy.
The mother explained on Facebook about her need for spectacles to the hundreds of people who asked: "She hasn't crawled yet, and I thought maybe there was something wrong with her eyesight so I took her.
"She doesn't have an astigmatism. But she is +7.00 in one eye and +5.00 in the other. The doctor said that is more than likely why she hasn't crawled!"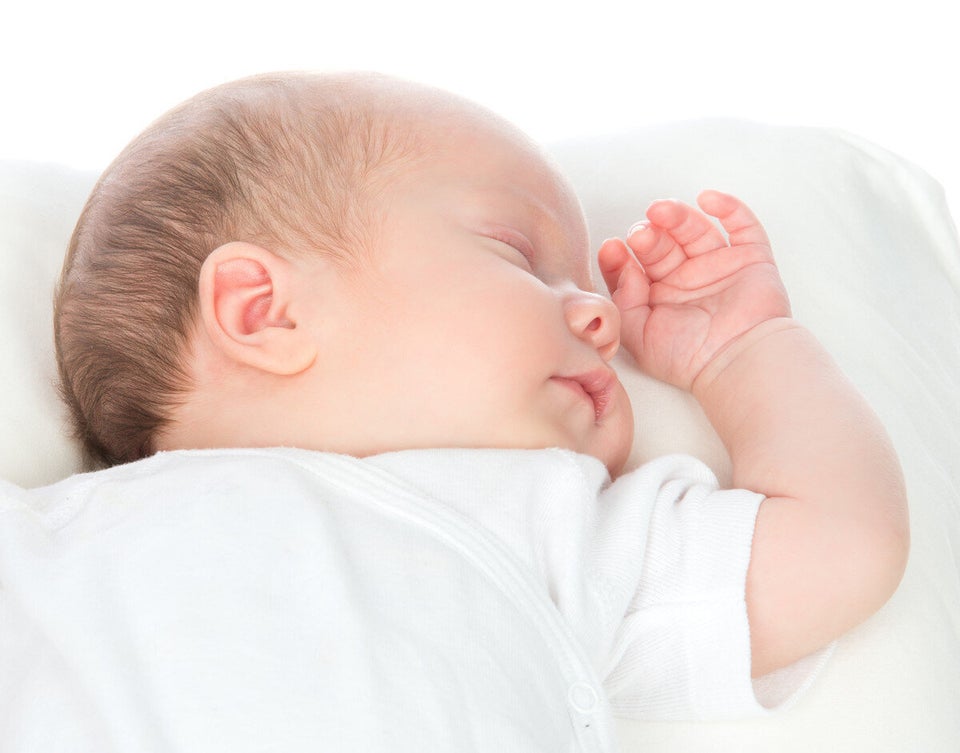 14 tips on how to keep your baby cool during this heatwave