Wimbledon 2015 may be over, but we're still looking over the fashion hits and misses from the finals weekend.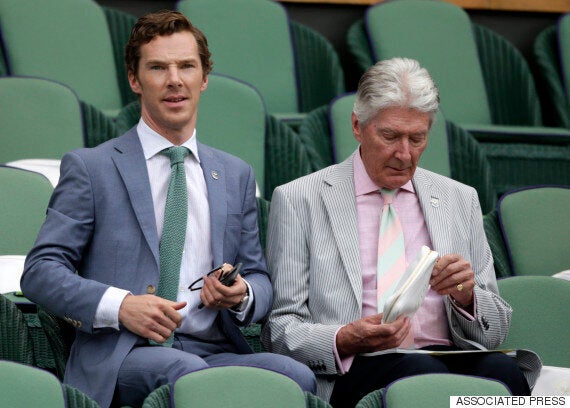 Looking suitably dashing in a grey-blue suit, Cumberbatch even matched his tie to the stadium's chairs *swoon*.
But unfortunately not everyone can win in the style stakes and Drake's outfit seemed to cause a bit of a stir on Twitter.
The Toronto-born rapper made an unexpected appearance at the women's finals to support champion Serena Williams, but his white tee and preppy cardigan draped round his neck didn't go down too well with fans.
"Somebody needs to tell Drake that the obligatory sweater draped over the shoulder at tennis matches is so '80s and over and done with," wrote @missacool.
"Drake can really fit in with any group of people," joked @boke18. "Tying that sweater around his neck like that lmaooooo."
While we can't admit we're fans of the look, Drake definitely earns top points for effort (he even wore all white like Wimbledon players are advised to do!).
Someone who didn't dress for the occasion (with disastrous consequences) was Lewis Hamilton.
The Formula 1 driver rocked up to the Royal Box in a bright floral shirt and hat but was subsequently turned away for not wearing a jacket, tie and appropriate shoes.
His spokesperson said: "Due to a misunderstanding over dress code, he is disappointed to have missed the final."
A Wimbledon spokesman added: "If he [Hamilton] was not adequately dressed you could infer that he would not have been let in, but we do not comment on our guests.
"If he came without a jacket, tie or shoes he would have had two choices - not staying or going to get some extra stuff."
Ironically, Hamilton posted a photo of his Royal Box ticket and a guide for attendees just minutes before being turned away. If only he'd actually read it...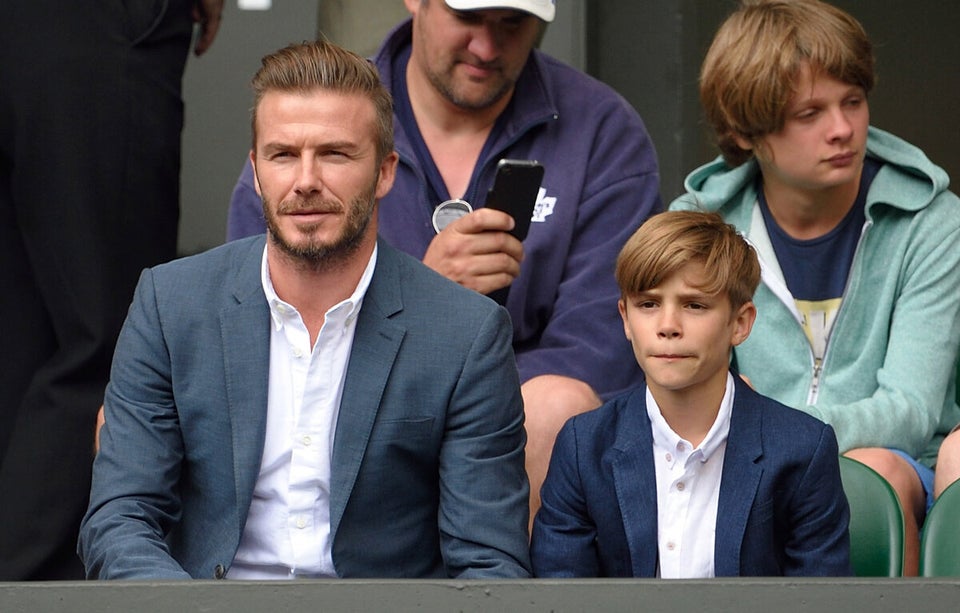 Male fashion at Wimbledon
Popular in the Community