The 'Danger Mouse' reboot is getting more and more exciting by the week.
Not only have the BBC treated us all to a first look at the updated cartoon but they've also confirmed that 'Game Of Thrones' star Lena Headey has been signed up.
Lena, who plays dominatrix Cersei Lannister in 'GoT', is set to play Jeopardy Mouse when the classic animated kids' series returns to our screens.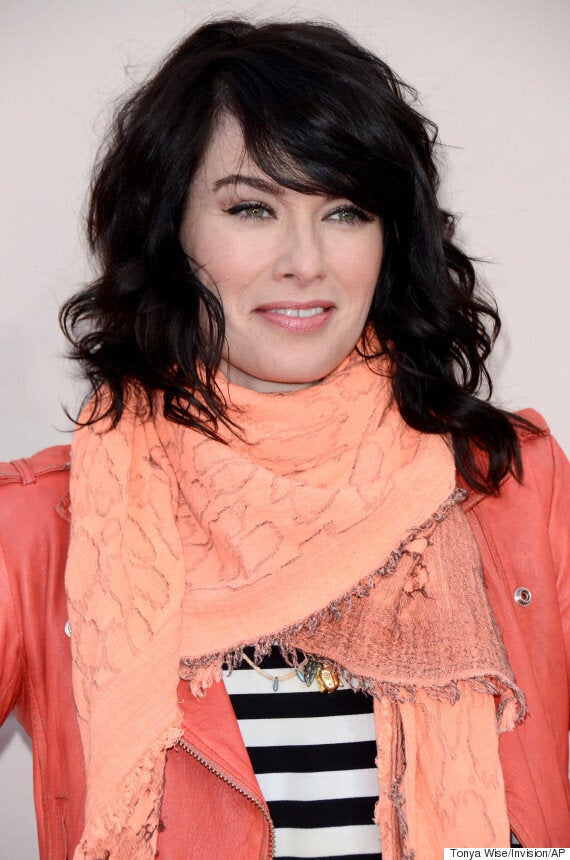 Speaking about her latest role at San Diego Comic Con, Headey enthused: 'I wanted to do it because it was pure nostalgia for me.
"I have children now and it's just a treat to be involved in something that you loved as a kid and be able to share it.
"Those moments as an actor that come along once in a while are not to be missed."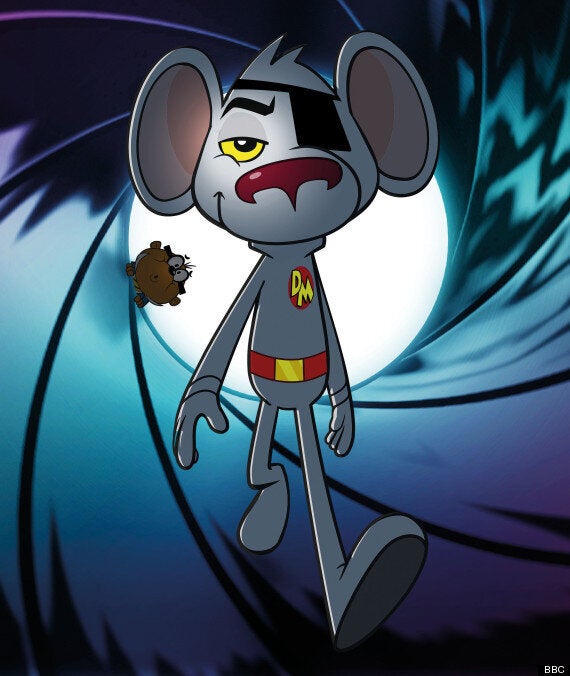 Danger Mouse has had a 21st century make-over
The reboot is fast becoming a who's-who of British television.
Another 'Pointless' star, Richard Osman, has also landed a role in the show - as a jellyfish scientist called Professor Strontium Jellyfishowitz.
Meanwhile, Terry Scott's old character, Danger Mouse's trusty sidekick Penfold, will be voiced by 'Nighty Night' and 'Big Train' actor Kevin Eldon.
The new series - which will initially run for 52 episodes on the CBBC channel this Autumn - will include updates to bring the much-loved animated series into the 21st century, including a 'multi-purpose i-Patch' for DM.
Other cast members include Shauna MacDonald and Morwenna Banks, while 'Come Dine With Me' voiceover man, Dave Lamb, will take on the role of narrator.
Watch the trailer for the all-new 'Danger Mouse' in the video above.