Emma Bunton has revealed that at the age of 25 she was told there was a 50/50 chance she wouldn't be able to have children.
"It broke my heart, it literally broke my heart and I was frightened," the 39-year-old former Spice Girl, who described herself as "very broody," explained.
Bunton was interviewed by Rochelle Humes as part of the new AOL Original series, Being Mum. She spoke candidly about her life as a mother to two boys - Beau, seven, and Tate, three.
Bunton explained that she and her fiancé, Jade Jones, were trying for a baby for over a year before she fell pregnant and that she was "absolutely ecstatic" when she first found out she was expecting, describing it as "the best feeling in the world," especially in light of her previous health scares.
As for pregnancy, Emma loved it, especially because she was used to being "spoilt rotten" throughout.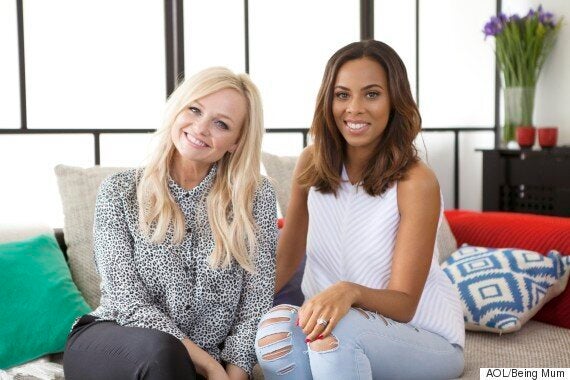 Bunton also told Humes how different her two boys are, with Beau being into sports (especially football), while Tate, who's more theatrical and loves to sing and dance, never wants to be away from his "mummy."
"I'm just so in love with both of them," she goes on to say, looking teary.
The former Baby Spice also talked about whether or not a new baby might be on the horizon, explaining that if she's lucky enough to have another baby, that would be wonderful and she wouldn't mind whether it was a girl or a boy.
"For me to be a mother, it's been the best thing I've ever done. Ever," says Bunton.
Watch the interview in the video above to see Bunton discuss her pregnancies, what her boys think of the Spice Girls and why family time is the best part of her day.
The Being Mum series, hosted by Rochelle Humes and Tess Daly, is a beautiful and humbling series that defines what it means to be a mother today.
In each episode Rochelle or Tess will meet a well-known personality, or a mother with a remarkable story, to discuss the ups, the downs, the ins and outs of what being a mother is really like.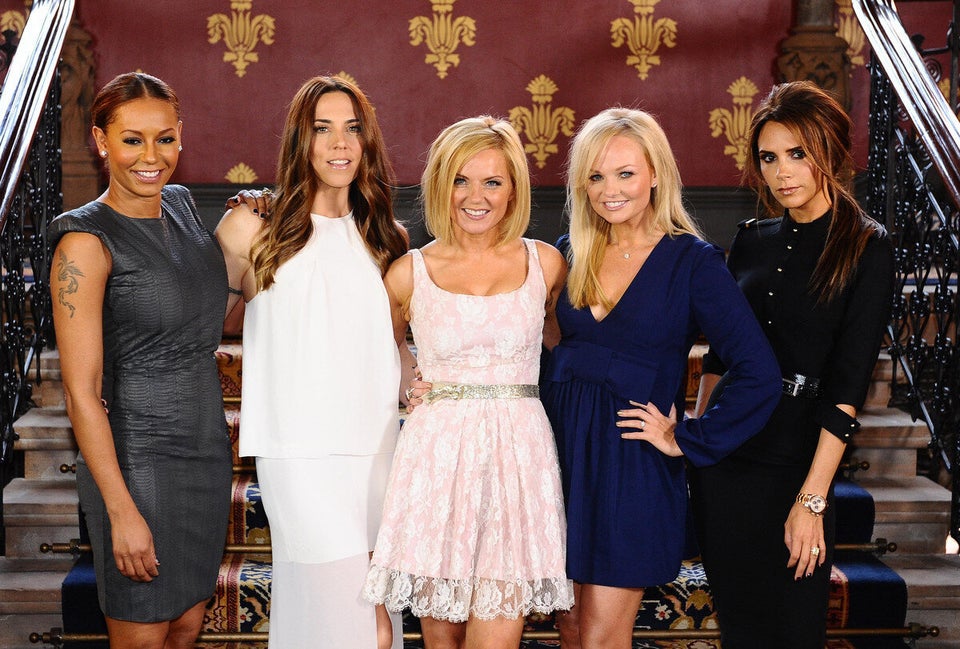 The Spice Girls