In his 13 years at the helm of 'Top Gear', Jeremy rounded the track on a countless number of occasions, driving a whole variety of cars.
However, he revealed on his Twitter on Monday that he was about to do his last ever lap, and called on advice from his followers about which sports car he should do the honours in.
It was confirmed earlier this year that Jeremy will not be returning to 'Top Gear', following a violent bust-up with a producer, while filming on location.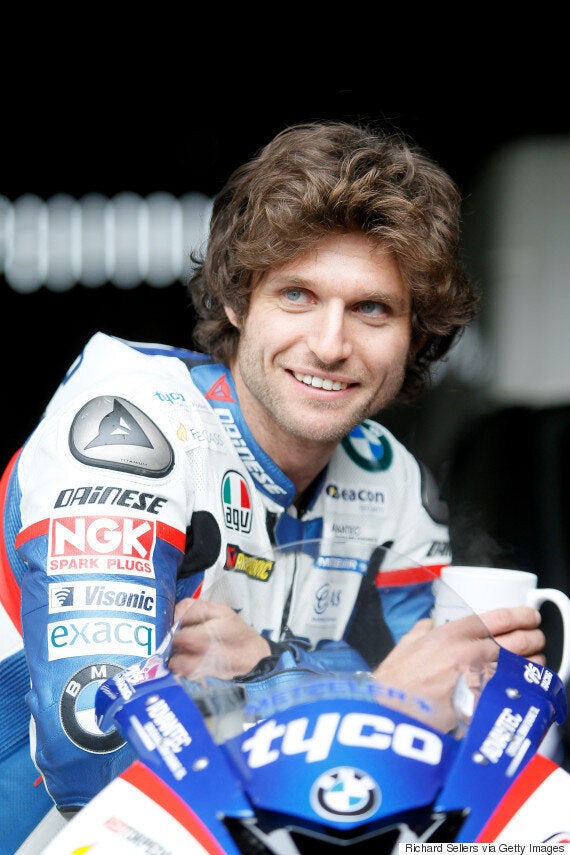 Possible 'Top Gear' Presenters