The trailer for the upcoming 'Suicide Squad' film has leaked online, after being screened at Comic-Con over the weekend.
The clip focuses on Margot Robbie's character Harley Quinn, and also gives us our first proper look at Jared Leto's The Joker.
Cara Delevingne and Will Smith also make an appearance in the trailer, which shows the Squad being assembled.
Sadly, the video quality isn't exactly brilliant, but it's still got fans on Twitter excited for the movie, which isn't due to hit cinemas until August 2016.
Watch the leaked 'Suicide Squad' trailer above…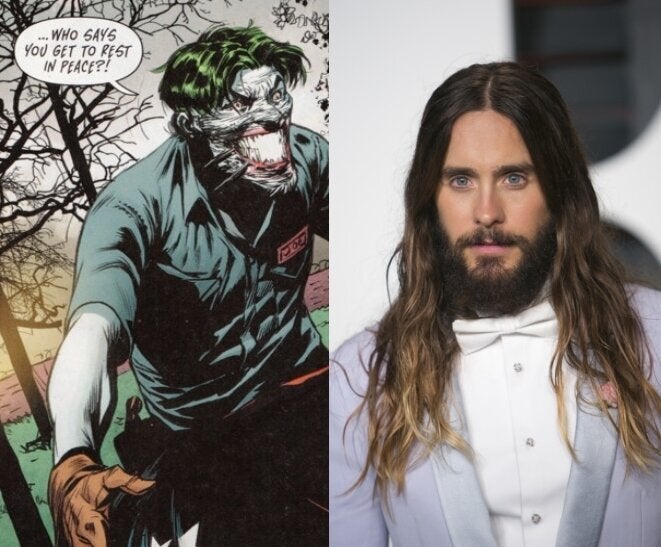 Suicide Squad Cast
Popular in the Community