Readers who were left stunned by the revelation that Harper Lee had penned a second novel might want to sit down for this news, as it's been suggested that the 'To Kill A Mockingbird' and 'Go Set A Watchman' author may have penned a third book.
The writer's second novel - which was technically her first - was released on Tuesday, after being discovered in a safety deposit box at her retirement home.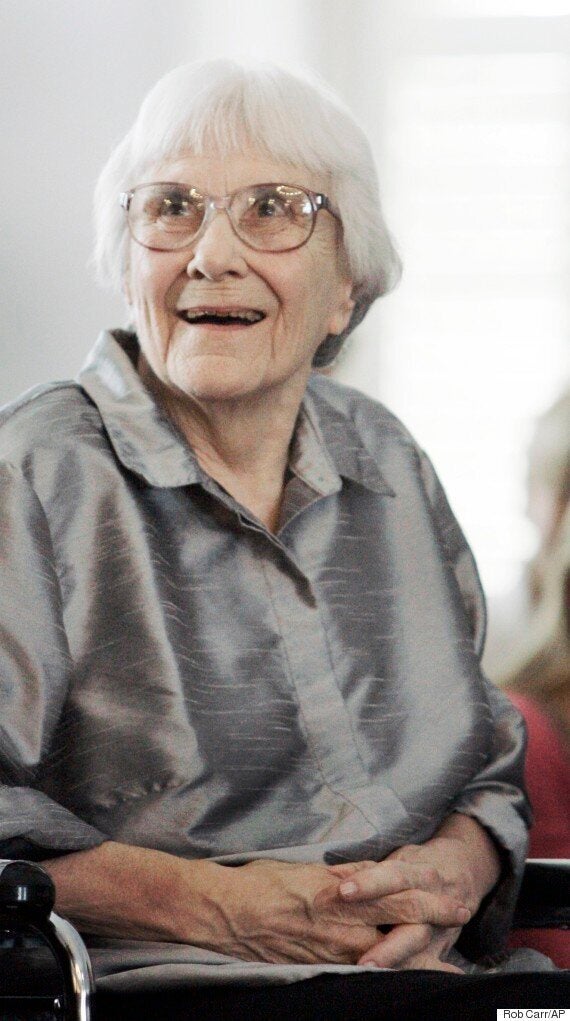 Now, Tonja Carter, the lawyer responsible for the publication of 'Go Set A Watchman', has suggested that Harper could have written a third, as-yet-undiscovered novel.
In a bid to dispel controversies surrounding the 'Go Set A Watchman' publication, Tonja penned an editorial for the Wall Street Journal.
In it, she claims to have found a third stack of papers in Harper's possession, which may well be another book.
"But this much I do know: In the coming months, experts, at Nelle's [Harper's] direction, will be invited to examine and authenticate all the documents in the safe-deposit box."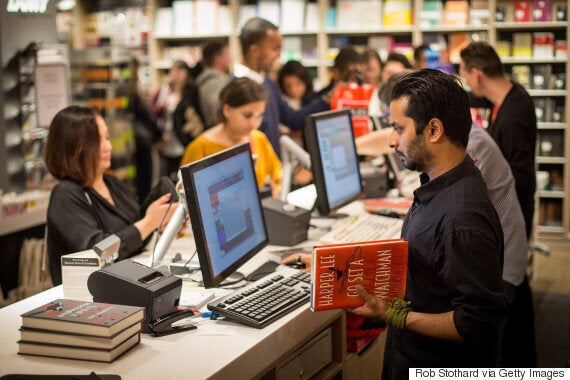 Literature fans in London queued to buy the new book at midnight
"Any uncertainty about the 'Mockingbird' manuscript removed from the mailing envelope and the mysterious pages of text in the Lord & Taylor box will be addressed," she continues. "As we celebrate the publication of 'Go Set a Watchman,' history demands no less from us."
See what the critics have had to say about 'Go Set A Watchman' here.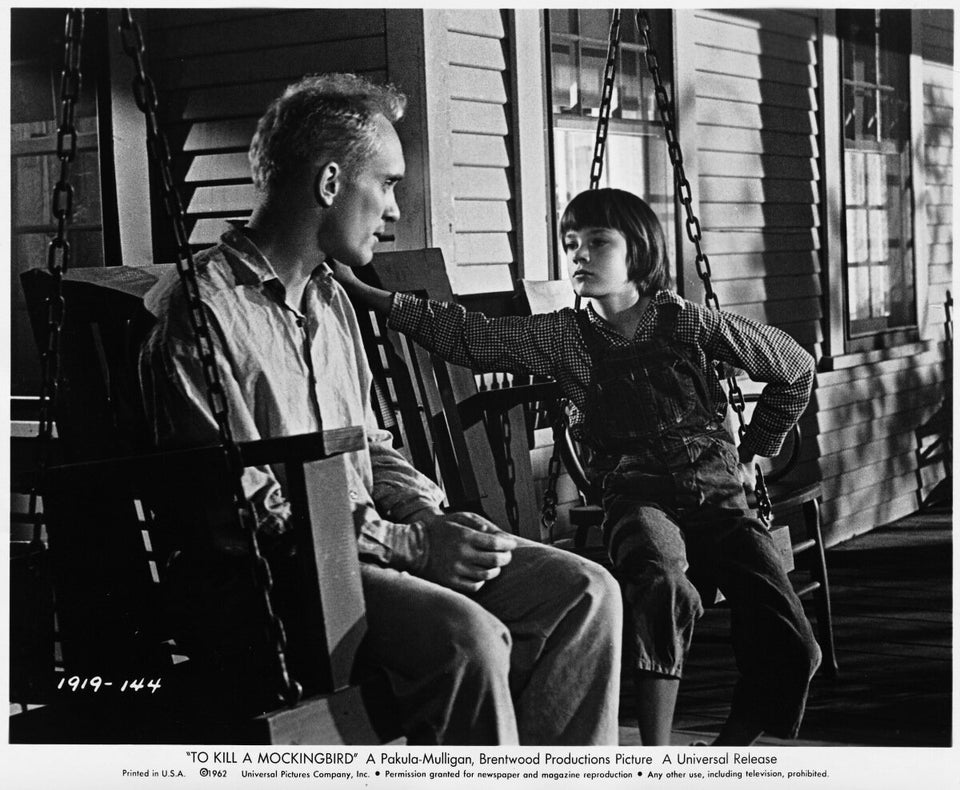 'To Kill A Mockingbird' 50th Anniversary