Taking herbal remedies or supplements has become the norm for thousands of Brits who want to improve their health, but how much do we really know about these products?
They found that labels on some popular supplements are "misleading", as some products do not contain the ingredients their labels list.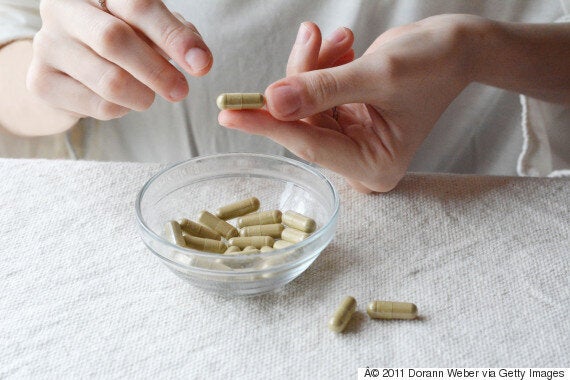 The UCL researchers tested around 70 products as part of BBC2 show Trust Me I'm A Doctor.
They analysed three well-known types of herbal food supplements - ginkgo, evening primrose and milk thistle - and looked at some purchased from online shops and others from high street retailers.
Out of 30 ginkgo products tested, a total of eight contained little or no ginkgo extract.
In one case of milk thistle, the researchers found compounds they were unable to identify in place of the herb.
Out of the three types of herbal remedy, evening primrose products performed the best, with all products containing the ingredients specified on the label.
Head of the UCL research team Professor Michael Heinrich said: "I think some of the suppliers of food supplements are lying. In other cases I think they don't know what they're doing. Many of the botanical drugs come from rare or increasingly rare species, so it makes perfect sense to get something cheaper…which helps to you get a better price at a lower cost."
The team found that products purchased from high street shops were of higher quality on average than those purchased from internet retailers.
According to the BBC, herbal products can be sold either as food supplements, or as Traditional Herbal Registration (THR) remedies.
Products that are sold as THRs fall under regulation by the Medicines and Healthcare Products Regulatory Authority (MHRA), but herbal food supplements are not regulated as they fall under the Food Standards Agency (FSA) and Trading Standards at local authority level.
In the BBC and UCL research, all THR tested products contained what was claimed on the label.
However, it also notes that "claims made for THR products are based on traditional usage and not on evidence of the product's effectiveness", therefore using them for more serious health conditions could put you at risk.
Trust Me, I'm a Doctor will broadcast on BBC 2, Wednesday 15 July at 20:00.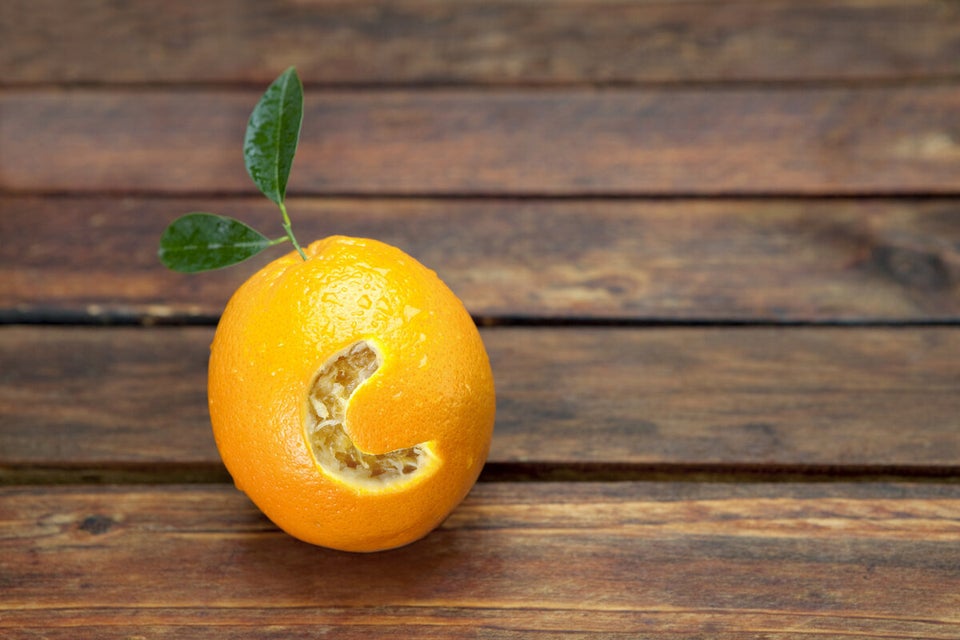 Energy Supplements: Get The Facts