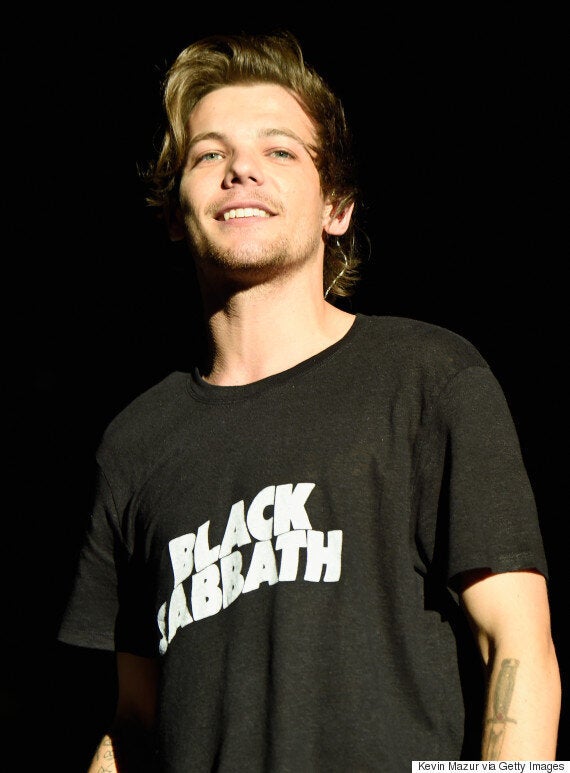 According to The Sun, the pregnancy was a "surprise", but both Louis and Briana are "both really happy".
"Louis really cares about Briana and thinks she will be a great mum. Their friendship has got even stronger though this."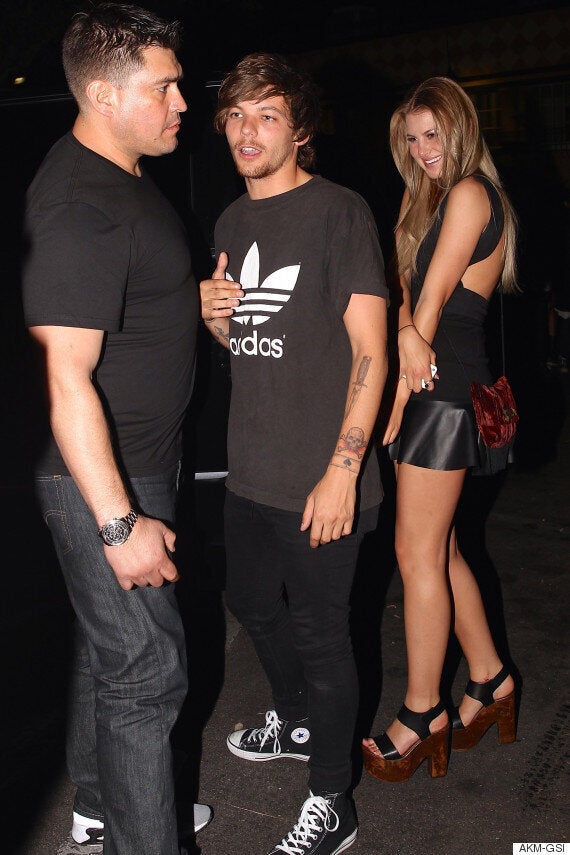 Louis and Briana, back in May
"It's early days and Briana and the baby's health are the most important things right now."
However, the reports have not yet been confirmed by Louis or his people, and One Direction's reps declined to comment when approached by HuffPost UK.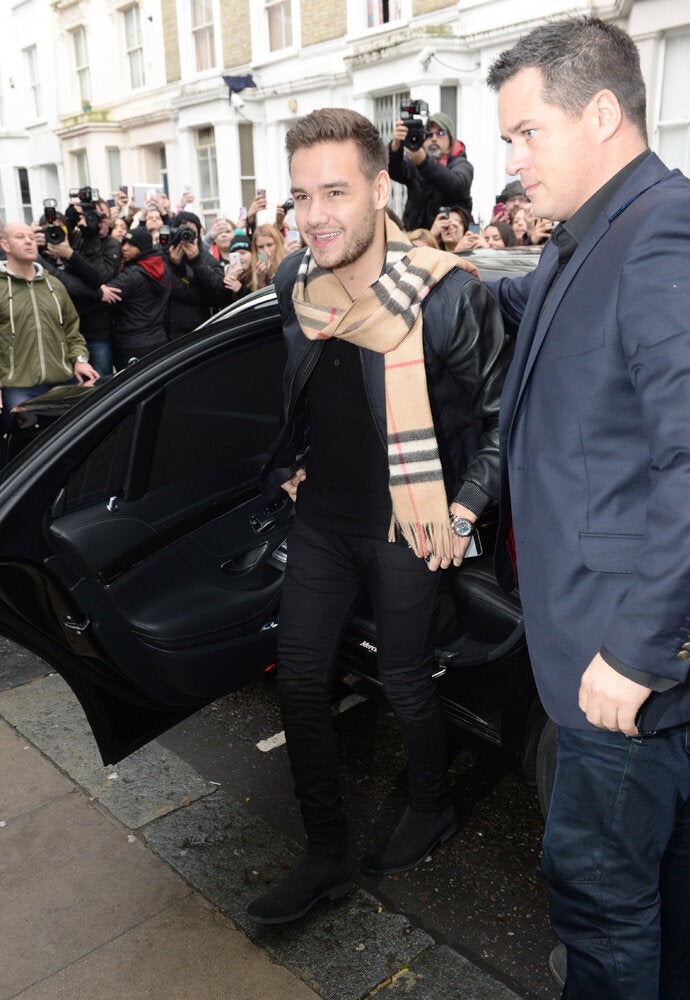 One Direction
Related