While it may not have been confirmed by the singer or his people, that hasn't stopped thousands of Directioners from taking to Twitter to discuss the shock reports.
Unsurprisingly, many of the group's young fans have reacted badly to the idea of their beloved Louis becoming a dad:
However, some were much more congratulatory in their posts about the 23-year-old singer and his alleged impending fatherhood:
According to The Sun, the pregnancy was a "surprise", but both Louis and Briana are said to both be "really happy".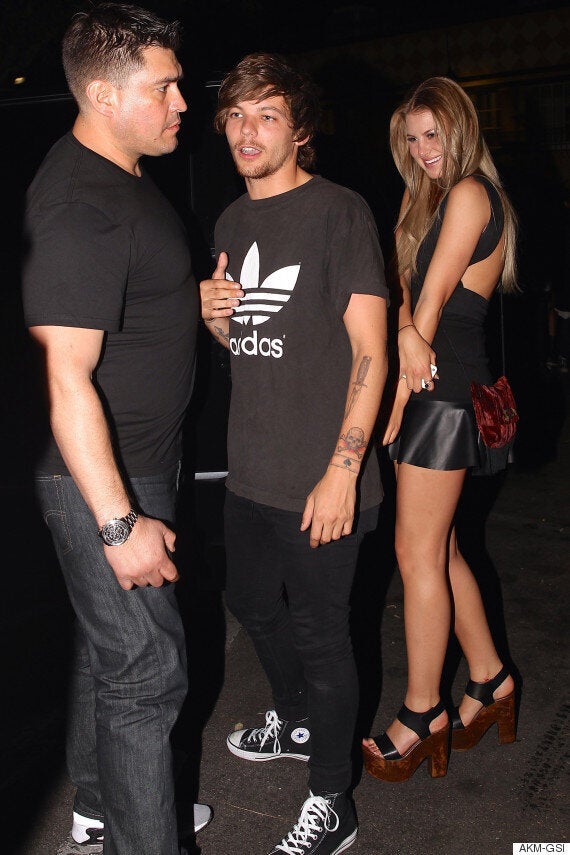 Louis and Briana, back in May
However, The Sun and People magazine both report that the pregnancy has made their friendship "stronger".
A spokesperson for Louis declined to comment on the reports when contacted by HuffPost UK.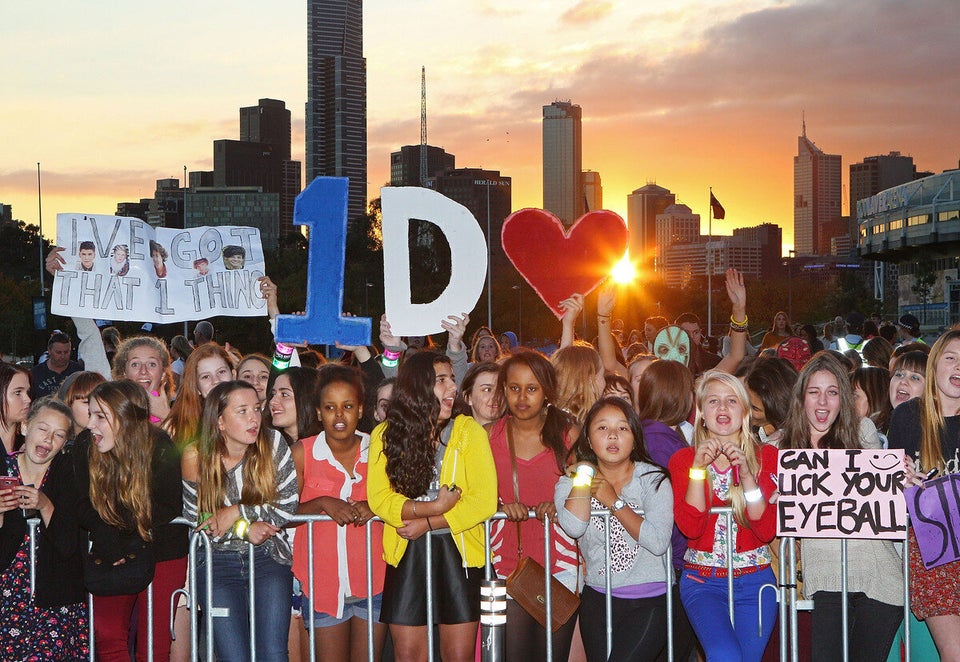 Proof That One Direction Fans Are *The* Best
Related