When Sandra Bullock slipped on a pair of Rupert Sanderson Minion court shoes, she proved that cartoon dressing is not solely reserved for those under 15.
Bullock's banana yellow pointed heels decorated with big, black and white eyes caused such a stir that 10 replica pairs were sold for auction on www.charitybuzz.com - and they raked in an impressive $42,425 (roughly £27,222).
The shoes, which were signed by Bullock, sold for up to $4,850 (£3,113) per pair, with the proceeds going to Art + Practice, an American organisation which funds social service and art programs.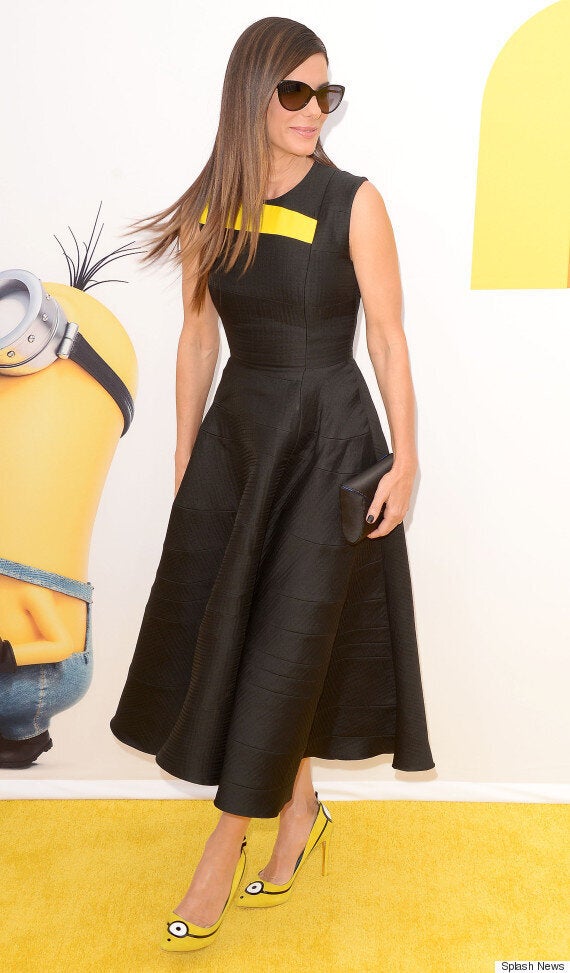 The heels are part of the Minions Bello Yellow Collection, which features clothes and accessories inspired by the film and its 1960s setting in London.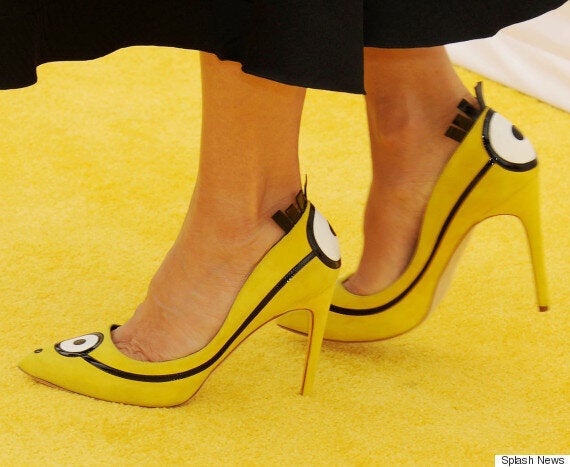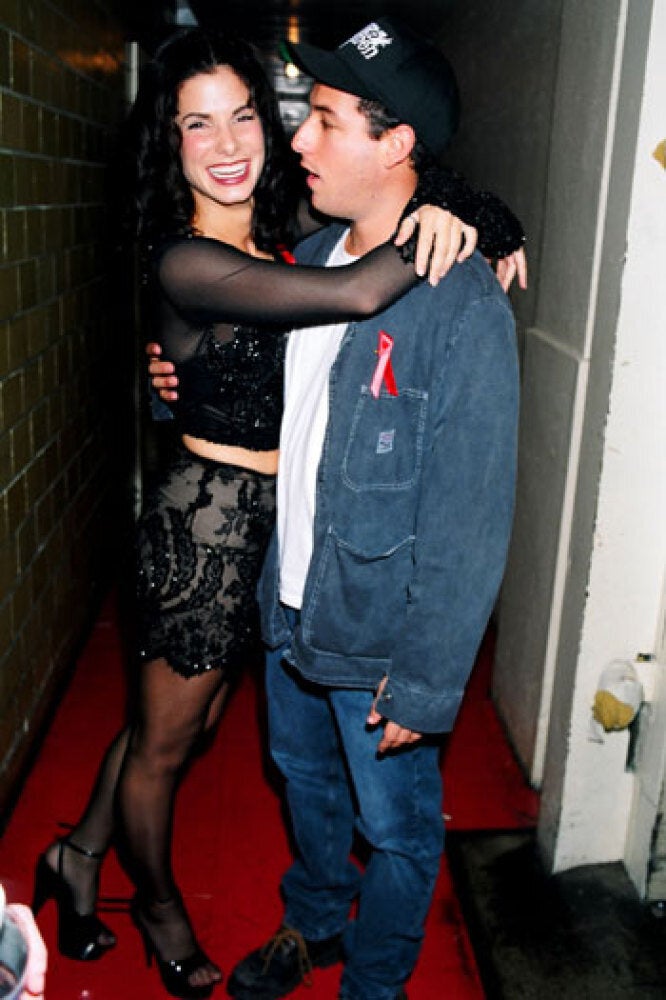 Style Evolution: Sandra Bullock