Since bursting into our lives in 'Step Up', the actor has continued to impress, with both his acting abilities and good looks.
While Channing has taken on a number of more serious roles, in movies such as 'Foxcatcher' (yes - we think he should have nabbed an Oscar nomination too), some of the star's most memorable moments come when he's starring in more light-hearted flicks.
Yes, we mean 'Magic Mike'.
If you're anything like us, you've already seen the latest 'Magic Mike' instalment at least four times in the cinema, and while we wait for the DVD to come out, there's nothing left to do but, um, well... look at these super hot pictures of him.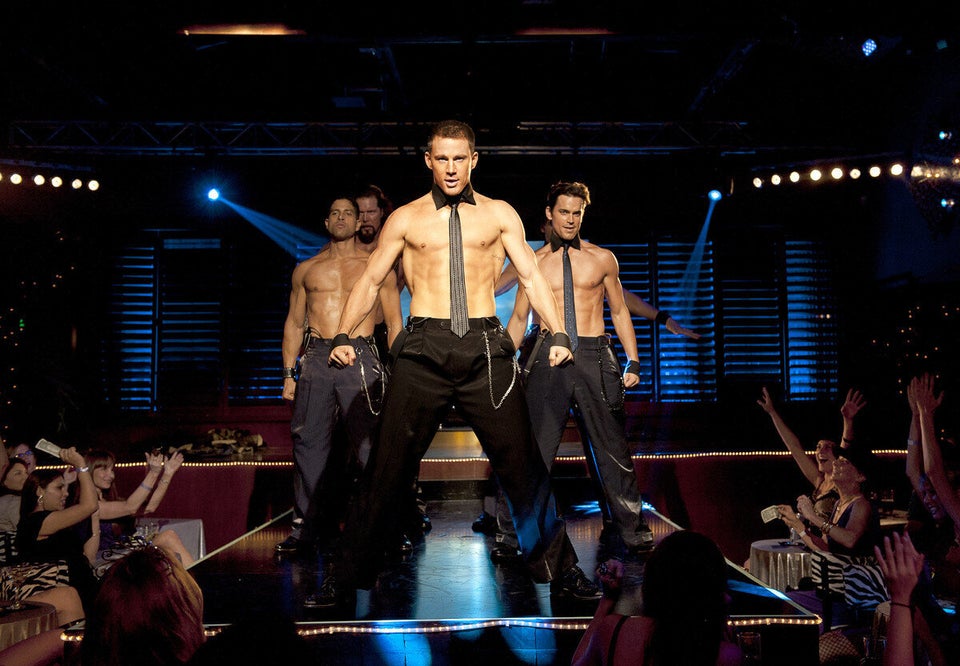 Channing Tatum: 100 Sexiest