Jazz Jennings has described the powerful impact fashion has had on her life - enabling her to reflect what she was feeling on the inside, on the outside.
The 14-year-old, who was assigned male at birth, said wearing a sparkly one-piece swimming costume on her 5th birthday was a "huge turning point" for her.
Speaking to Mashable, she said: "I definitely feel that society sets expectations for transgender people to fit in and makes us feel as if we have to dress a certain way so that we blend in with everyone else.
"But I believe all transgender individuals should be able to wear whatever they want and not worry about fitting in."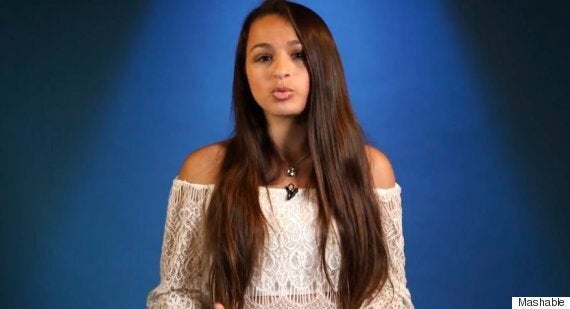 Jennings said she always "knew she was a girl" and the way she expressed this was through fashion.
In the interview Jennings, who is dressed in white strappy wedges, black skinny jeans and a lacey, off-the-shoulder cream top, goes on to say as long as people in the transgender community are happy and expressing their true self - it doesn't matter what they wear.
The teen launched a new TLC series I AM JAZZ that premiered 15 July, and which sees her discuss common shopping challenges transgender people face, among other issues she faces as a teenager.
Jennings also wrote a book of the same name - I am Jazz - last year, which was one of the first books featuring transgender people to be geared toward children.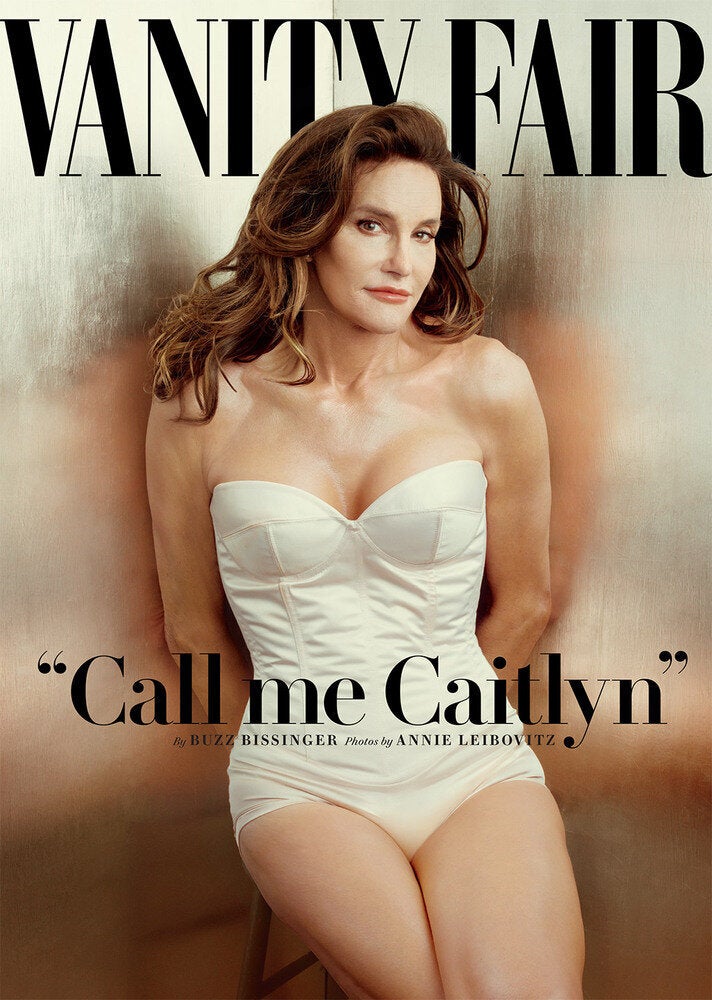 Iconic Transgender Moments