Jennifer Lawrence has unveiled a new tattoo on her hand - but science buffs won't be keen to hear she went a little bit wrong with the chemistry-themed ink.
SEE MORE:
The 'Hunger Games' actress was photographed at Comic-Con, showing off a tiny H2O tattoo on her hand, the chemical symbol for water.
Speaking to HitFix, she admitted that she got the ink on a whim, while out with her co-star Liam Hemsworth and his family.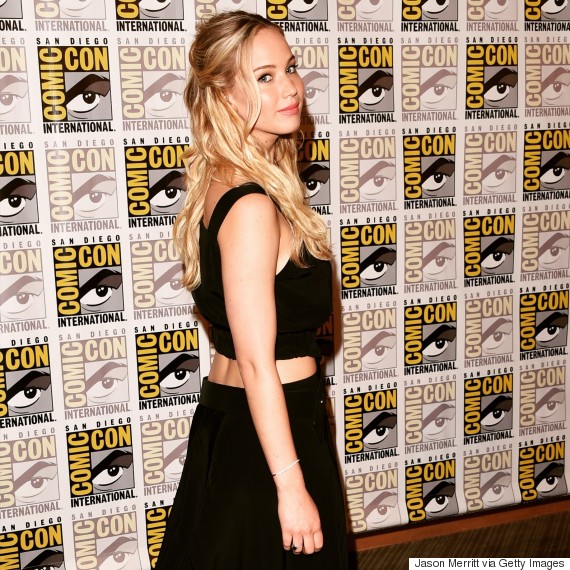 Jennifer Lawrence
Jennifer explains: "I was with Liam's family and everybody was getting tattoos and I was like, well, I'm always going to need to be hydrated, so I guess I should just get an H2O on my hand.
"It's the color of a scar so it's au naturel and it's literally the most unrebellious tattoo that anybody could ever get. You know, I call this tattoo a watered-down rebellion because it's not like a real tattoo."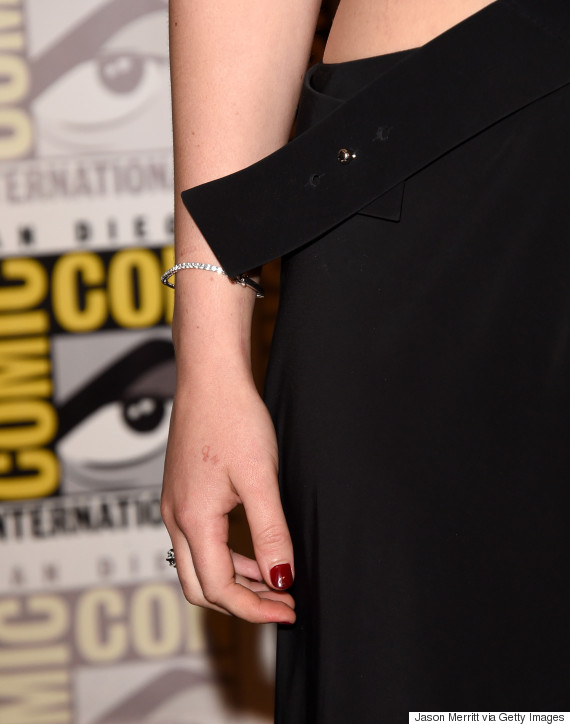 Jennifer shows off her new tattoo
However, after having the body art permanently inked on her skin, Jennifer looked at her hand and noticed it wasn't completely accurate.
She adds: "By the way, I know that the two is high and H2O the two is supposed to be low. I should've Googled it before I got it tattooed on my body forever."
Erm… yeah, you probably should have.
Don't worry, though, Jen-Law - you're in good company, with several other stars admitting their body art isn't 100% accurate.
Last year, Kym Marsh told the 'Loose Women' panel that she'd had a Chinese symbol tattooed on her arm, believing it to say 'Jack' - the name of her then-husband - only to learn it actually said 'Communist'.
Meanwhile, Jessie J has also confessed that there's a spelling mistake in her tattoo, despite the fact that the design is actually of her own song lyrics.
LIKE US ON FACEBOOK | FOLLOW US ON TWITTER