The 'Love Island' contestants have only known each other six weeks, but that hasn't stopped one of them proposing.
That's right, Jonathan Clark has genuinely asked girlfriend Hannah Elizabeth to marry him.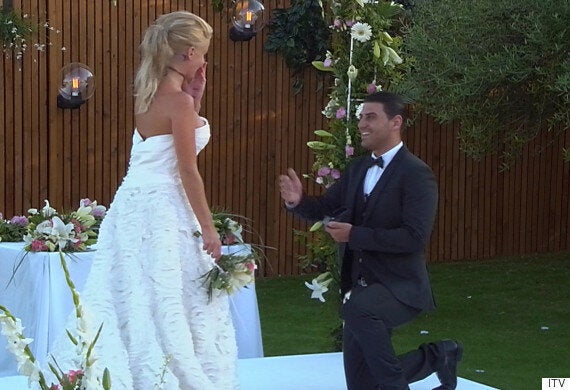 Jonathan proposes to Hannah on 'Love Island'
In scenes to air on tonight's finale of the ITV2 reality series, the Essex boy will be seen getting down on bended knee.
The proposal came as the group took part in a commitment ceremony task, which clearly spurred Jon on to pop the question.
As he and Josh Ritchie got ready for the task, he told his pal of his plan, insisting he was being "100 per cent serious".
"You've got some f**king balls if you're going to do it," Josh said to his friend.
Jon then had an important phone call to make… to Hannah's dad.
Speaking to him in the Beach Hut, Jon said: "Your daughter means the absolute world to me, and I would do anything for her, I want to come out of here together and make a statement to her to make her believe that I want a complete future with her.
"I wanted to ask you, could I ask your daughter to marry me?"
"Go on, go do it…you've got mine and Colette's blessing, 100 per cent," Joey replied. '
A relieved Jon told the cameras: "It's the perfect fairytale and I couldn't be happier…I just f**king pray she says yes!"
As he later delivered his vows to Hannah in the commitment ceremony, his big moment then arrived...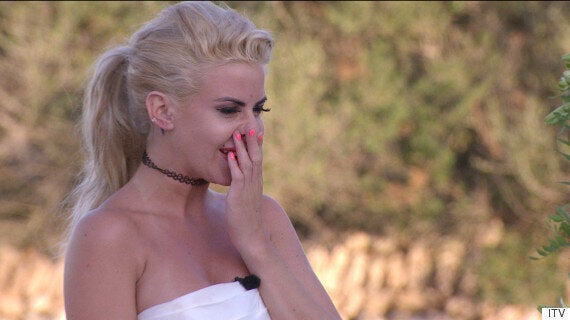 Hannah couldn't believe Jon's proposal
"Hannah, we have been together from day one and I fell in love with you straightaway. You are my princess, my world and I love you so much," he said.
"I've written you a poem: Love is mad, love is crazy, love makes me feel like a daisy, love is scary, love is cool though, loving you makes me feel like a rainbow, every day you give me the horn, and every day I feel like a unicorn. My love for you is from the heart, even though I always fart, my love for you will never end till the day I meet my end. And obviously I've met you and you're the woman of my dreams…
"Hannah, would you do the honour of making me the happiest man alive and marry me?"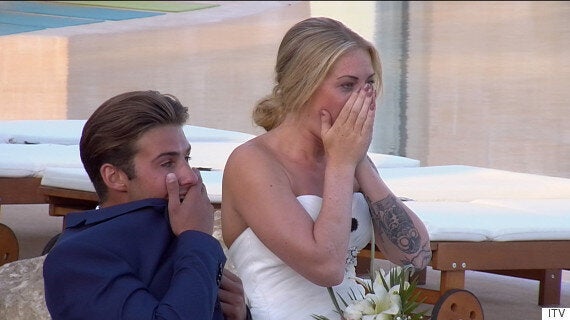 The rest of the group were left gob-smacked
But what will Hannah's answer be? Tune in to the final of 'Love Island' tonight at 9pm on ITV2 to find out.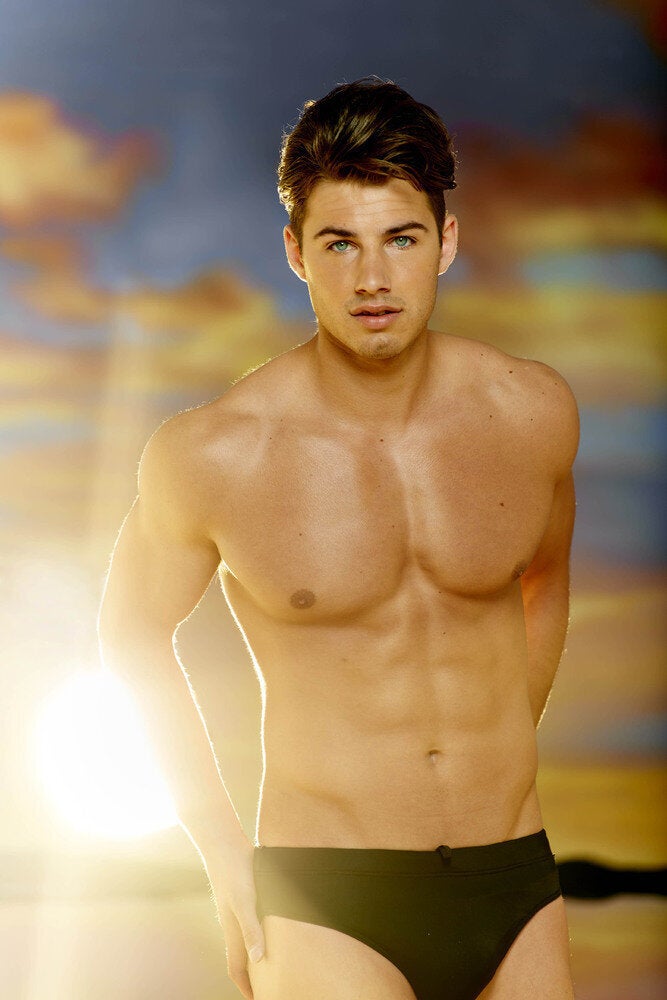 'Love Island' Contestants