The 'Love Island' gang got a taste of parenthood during the latest task on the show, when they were left holding the baby - albeit a plastic one.
The group had their skills as potential mums and dads put to the test, as each couple was challenged to look after a dummy tot for the day, in order to win places at Lauren Richardson's birthday party.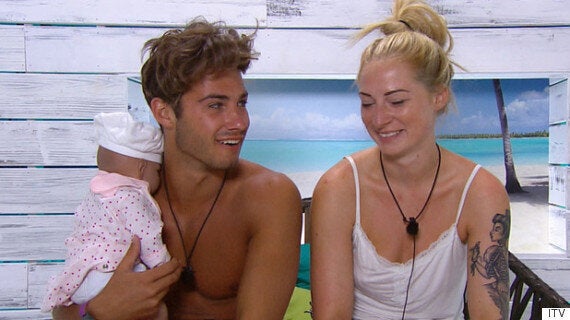 The 'Love Island' contestants have to look after plastic babies
But the task revealed some of the Islanders' interesting attitudes towards children with Hannah Elizabeth quickly proclaiming that she would get a nanny in real life.
Josh Ritchie was also less than happy at the prospect of looking after baby Pretzel for the day, with Lauren telling him: "It might be a good lesson that you know you don't want one, so you'll make sure you're extra careful now."
But the experience threatened to put him off sex forever, as he said: "I might stop having sex to be honest with you, if this is what it produces."
When the girls later left the villa for lunch in celebration of Lauren's birthday, he added: "I've got the s**ts and the last thing I want is to look after a f**king kid.
"I won't be having a baby for at least another seven years, at least!"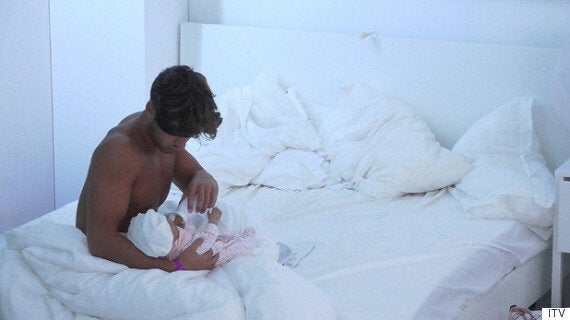 Josh isn't exactly a natural dad
Jon Clark then begans to get wound up by Josh's moaning, commenting: "I couldn't think of anything worse than you having a child. It'd be bad for you, your partner, and most of all, the baby.
"You're not mature enough to have a child, I think anyone would see that."
And it seemed Jon was right, when he and Lauren were announced as the losers of the task - but as it was Lauren's birthday, all the Islanders are eventually allowed to attend her party.
After getting ready for the night ahead, they were shocked to discover that their DJ for the night wass none other than former 'TOWIE' star Mark Wright.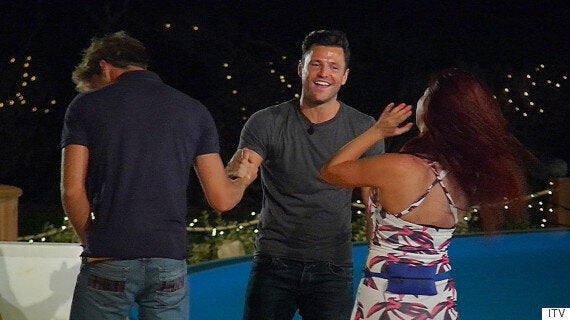 Mark Wright arrives on 'Love Island'
Catch Mark's arrival on 'Love Island' tonight (14 July) at 9pm on ITV2.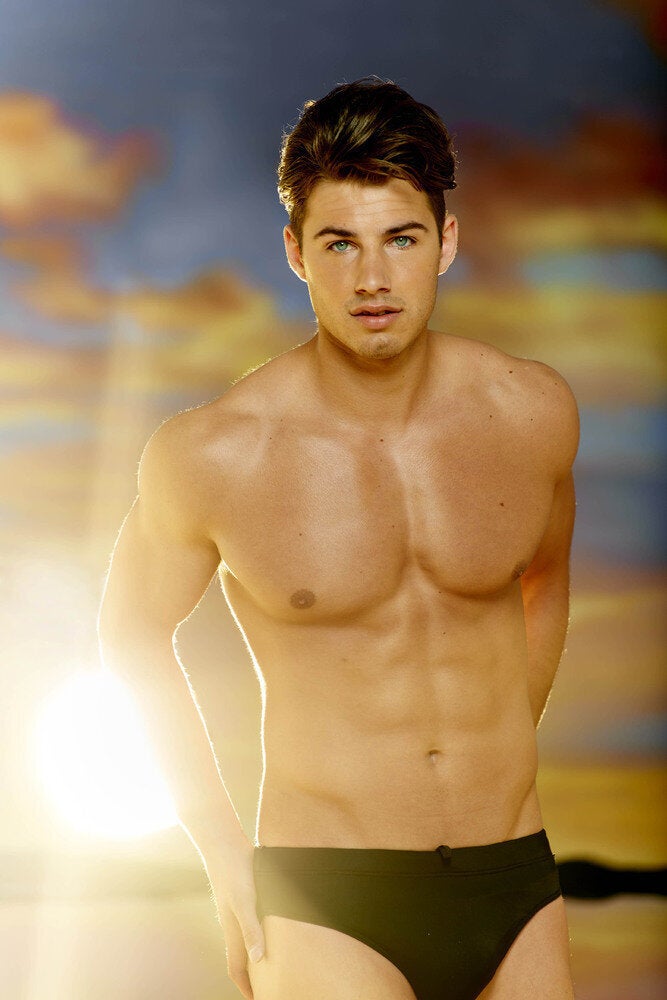 'Love Island' Contestants