The most popular baby names for the first half of 2015 with an unusual number one spot for the boys.
It coincides with the release of Harper Lee's second novel Go Set A Watchman, about the main characters from the 1960 novel To Kill a Mockingbird, which featured lawyer Atticus Finch.
Atticus didn't appear on the US top 1,000 baby names until 2004 at number 370, but now the name attracts the most searches by Nameberry's visitors in 2015 trumping Asher, the longtime number one.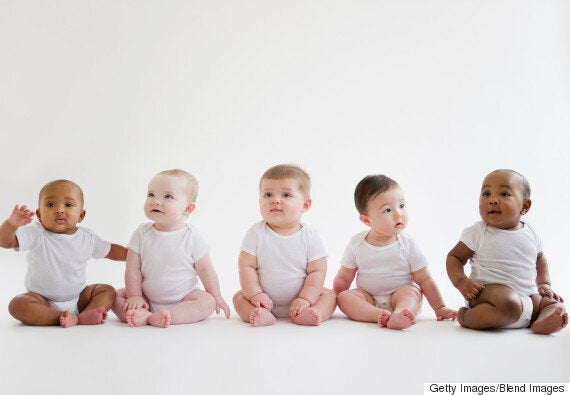 Charlotte is the number one girls' name on the 2015 half-year count which is likely to have increased in popularity after the birth of Princess Charlotte.
To calculate popularity, Nameberry tallies the most-visited of the nearly 40 million views of their baby name pages since the beginning of 2015.
The top 100 baby names of 2015 for girls and boys are: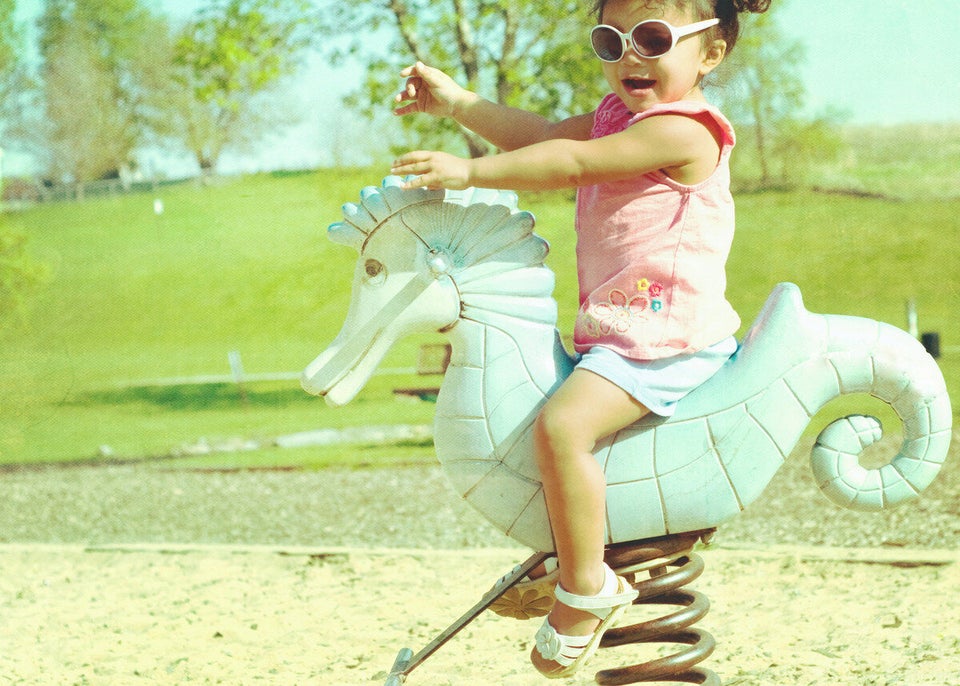 Unique Summer Baby Names