Peter Andre has been forced to put his honeymoon on hold, due to a court dispute between ITV2, and TV producer Neville Hendricks.
Peter is required to be on hold, as a potential witness, at the case, which is currently being heard at the High Court.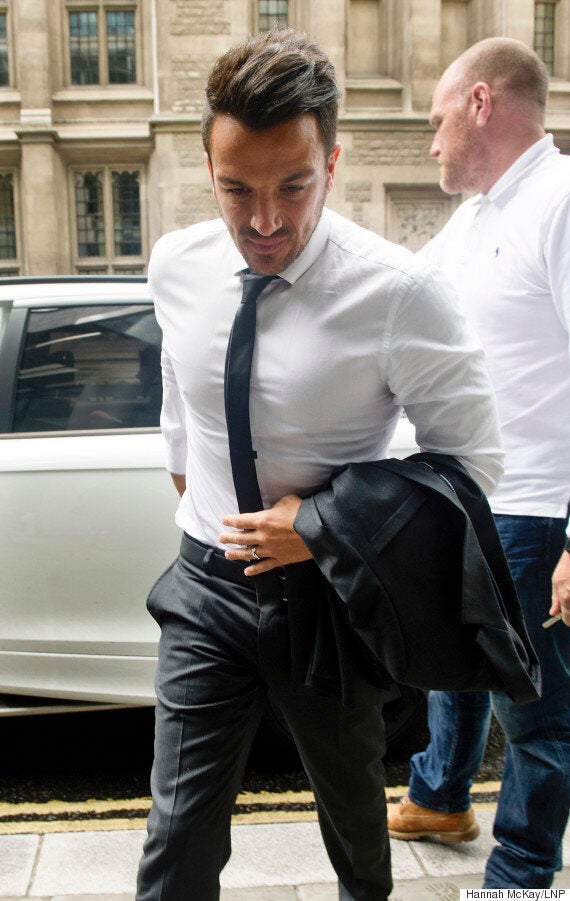 Peter arriving in court on Wednesday morning
Producer Neville is attempting to claim £549,000 in damages from the channel, as part of a contract dispute.
While Pete is yet to give evidence, the court has heard claims about the star's private life, reports the Mirror.
The paper states that as part of the hearing, Neville has been asked to provide proof of his friendship and working relationship with Peter, and is claiming that the singer tried to accuse his then wife Katie Price of being unfaithful, in order to "to cause Katie distress and to boost his own image".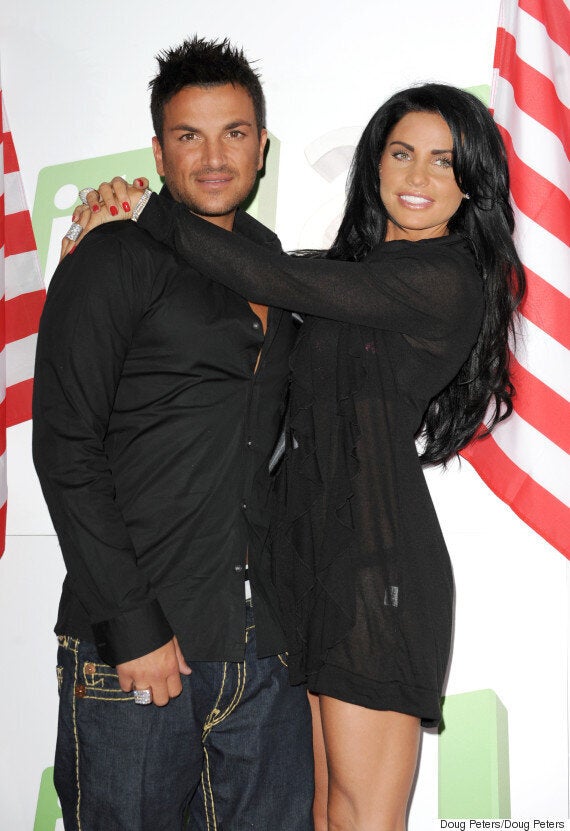 The court has heard evidence concerning Katie and Peter's ITV2 reality TV show
Neville claims that Peter's manager Claire Powell helped the star obtain a phone that "belonged to the man Peter suspected", however it did not contain evidence of infidelity.
To make matters more complicated, Neville and Claire were an item, and when their relationship broke down, Peter said he did not want to work with the producer on the shows, the Mirror reports.
Neville is now claiming damages, while ITV2 are counter-claiming for damages of over £261,000, arguing that the producer was in breach of his contract.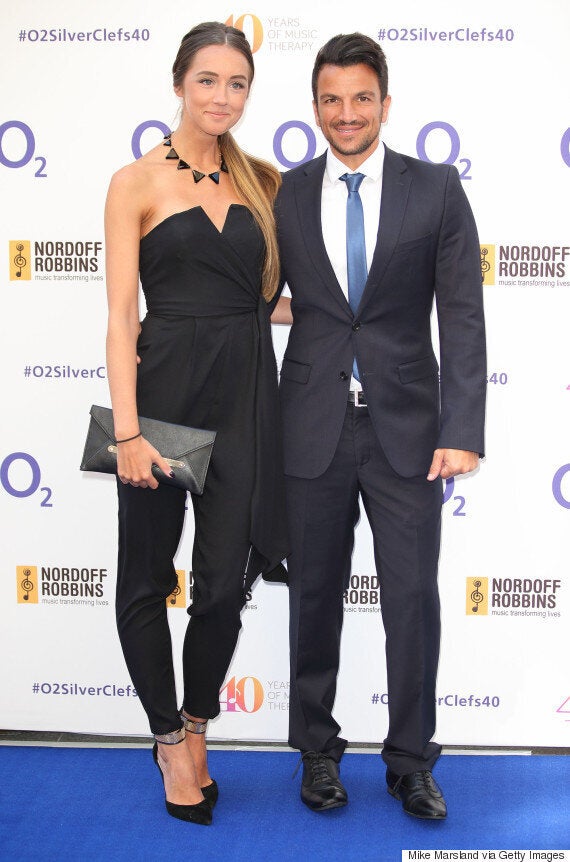 In the accompanying interview, Peter gushed about his new wife, telling the mag: "Seeing Emily for the first time in her dress was incredible. She took my breath away. She's the most beautiful bride I've ever seen. I couldn't help but well up."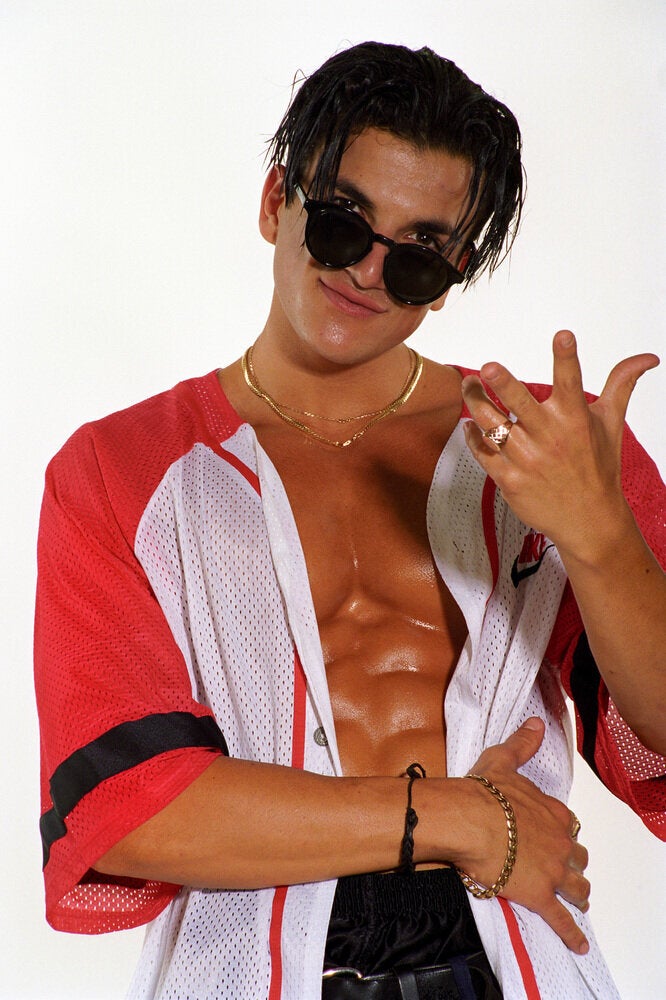 Peter Andre's Words Of Wisdom