America's first ladies of comedy, Tina Fey and Amy Poehler, are back together for a new film, entitled 'Sisters'.
The two women, who often describe themselves as soulmates and "comedy wives" have written and starred in the new movie, which tells the tale of two siblings, who journey home to find that their parents have sold their childhood home.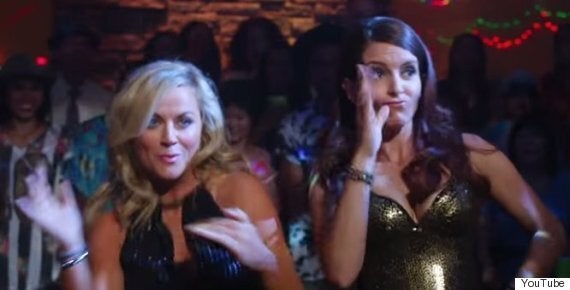 With only weeks left to clear out their belongings, the two women do what any self-respecting adults would do, and quietly box things up throw a giant party.
Tina and Amy have paired up on a number of projects since meeting on the improv circuit in their twenties, and earlier this year, they hosted the Golden Globes for the final time.
Tina later cast Amy as Regina George's mother in 'Mean Girls', and the pair spent years together working on 'Saturday Night Live'.
Judging from this clip, 'Sisters' is the party film we're all crying out for - AKA one that isn't full of failed lad jokes and unlikely naked scenes.
The film is set to include cameos from a number of their celeb pals, including Maya Rudolph, who also stars in the trailer.
'Sisters' will be released in the UK at the later date of 11 March 2016. Watch the trailer above...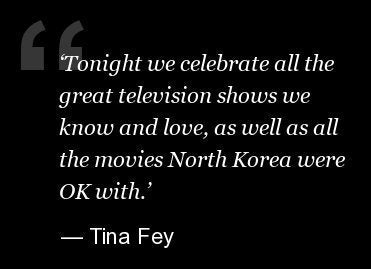 Tina Fey and Amy Poehler Golden Globes jokes