After years of delays and disputes, it seems that 'Trainspotting' fans are finally getting a sequel to the hit 1996 film.
The movie, starring Ewan McGregor, is often hailed as one of the British film industry's biggest triumphs, and according to reports, fans will now get to find out what happened next to Renton and Spud.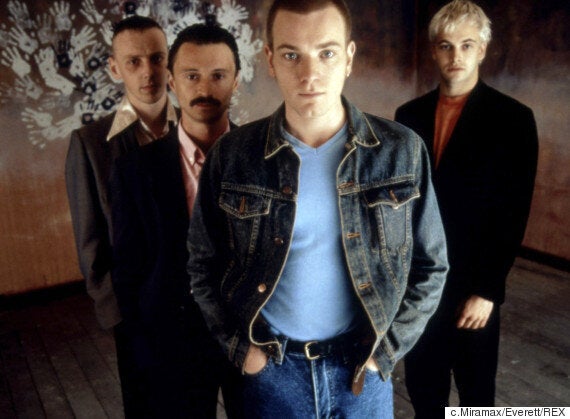 Ewen Bremner, Robert Carlyle, Ewan McGregor and Jonny Lee Miller
A film insider tells The Sun that a dispute between Ewan and director Danny Boyle has now been patched up.
"Like the first movie, he is going to be the central character and will have the most work on the project.
"So he is very invested and is offering a lot of input on the script. It's full steam ahead."
It's believed that cast members Robert Carlyle and Jonny Lee Miller will also be reprising their roles.
The first film was based on Irvine Welsh's 1993 novel of the same name, and the author later published a sequel 'Porno' in 2002.
'Porno' picked up where the film left off, including elements of the storyline that did not feature in the first book.
There's no word yet on who will pen the movie's script.
Popular in the Community