It's fair to say that the new 'X Factor' panel has divided opinion, and one person who isn't feeling new recruits Rita Ora and Nick Grimshaw is former winner Sam Bailey.
SEE ALSO:
The singer has hit out at the latest additions to the panel, questioning if they really had the credentials to be judging and nurturing new talent.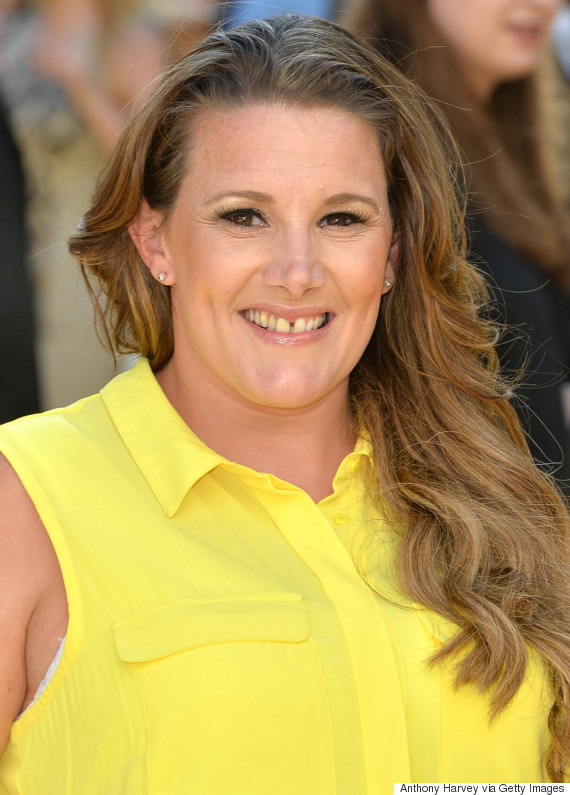 Sam Bailey
Speaking to Closer magazine, Sam said: "I don't get the new line-up. Rita Ora's a great singer, but would I have wanted some new star who's been to stage school telling me what to do?
"And as for Nick Grimshaw, how is he judging a talent show like 'The X Factor'?"
Sam also hit out at returning judge Cheryl Fernandez-Versini, calling out her lip-synching habits.
"Cheryl is a lovely person and very passionate, but I don't agree with her miming during performances and I don't want to take advice from someone who doesn't have a powerful voice," she added.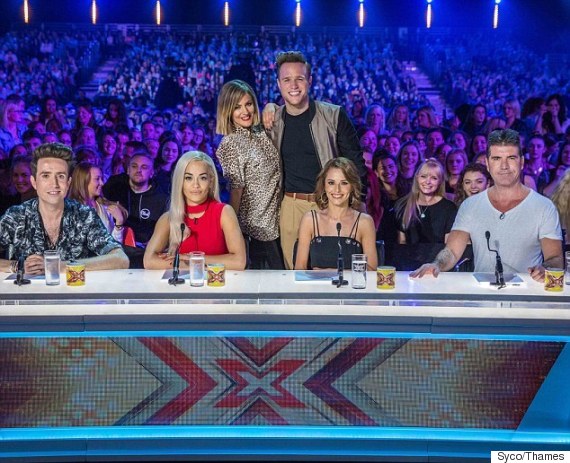 The 2015 'X Factor' panel
Sam - who was dropped from Simon Cowell's record label in February - isn't the only former 'X Factor' star who isn't impressed with the new signings, as Simon's BFF Sinitta recently hit out at her pal's decisions.
"I do think the panel lacks experience," she told the Daily Star Online, "I do think that Simon and Nick Grimshaw will have a laugh and have fun but I don't think [Nick] is a mentor... but he does know his music.
"Rita is obviously amazing doing extremely well but it's still, you know, only a few years, it's not even five years in the game.
"Grimmy, no singing experience at all. Cheryl - is it ten years she's been singing now? Simon has [no experience], so I think they could have had someone a bit more seasoned."
'The X Factor' is set to return to ITV in the autumn.
LIKE US ON FACEBOOK | FOLLOW US ON TWITTER