Sinitta has had her say about the newest recruits to 'The X Factor' panel, and it seems she's less than convinced about Simon Cowell's latest additions.
SEE MORE:
Last month, it was confirmed that Rita Ora and Nick Grimshaw would be joining the 'X Factor' judging team, replacing departing judges Mel B and Louis Walsh, although the announcement was met with an admittedly lukewarm reception.
Now, the 'So Macho' singer - who joins Simon at Judges' Houses every year, usually in some class of household-item-as-clothes attire - has shared her thoughts on Rita and Nick joining the show… and it seems she's not exactly filled with confidence.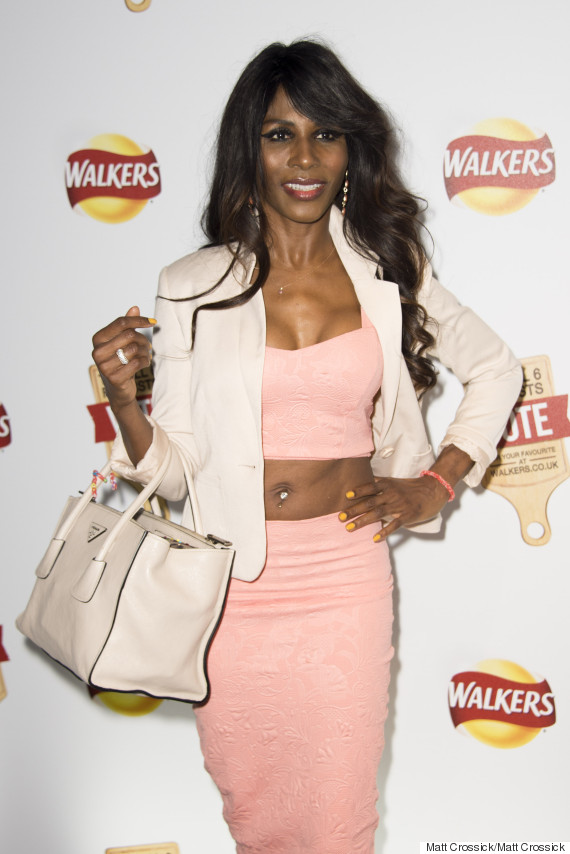 Sinitta
"I do think the panel lacks experience," she told the Daily Star Online, "I do think that Simon and Nick Grimshaw will have a laugh and have fun but I don't think [Nick] is a mentor... but he does know his music.
"Rita is obviously amazing doing extremely well but it's still, you know, only a few years, it's not even five years in the game.
"Grimmy, no singing experience at all. Cheryl - is it ten years she's been singing now? Simon has [no experience], so I think they could have had someone a bit more seasoned."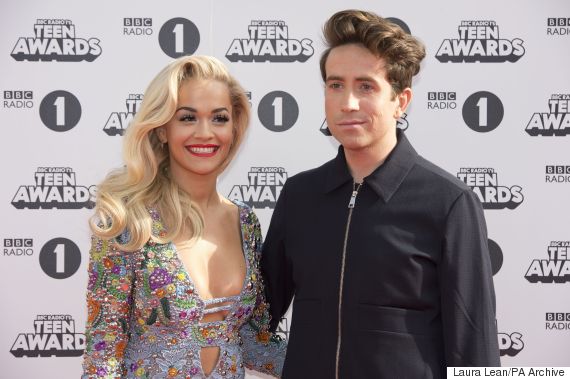 Grimmy and Rita
She also confesses: "It's not going to be the same without Louis."
Sinitta went on to issue a warning to Simon, revealing "all hell will break loose" if the music mogul decides not to include her at the Judges' Houses stage of this year's competition.
"If I'm not at Judges Houses there will be hell to pay," she insists, "And I want you to print that."
Goodness.
'The X Factor' returns to screens later this year, with Caroline Flack and Olly Murs taking the helm for the first time, taking over from Dermot O'Leary, who fronted the talent show for eight years, before stepping down in March.
LIKE US ON FACEBOOK | FOLLOW US ON TWITTER