At the rate Simon Cowell's 'X Factor' re-vamp is going, we'll barely be able to recognise the show when it hits screens later this year, and it's now been claimed that Boot Camp is the latest stage of the competition to get a makeover.
Although in recent years, Boot Camp - which sees the hopefuls narrowed down to eight in each category, before going on to Judges' Houses - has been held at an area, in front of a live audience, it will reportedly now be held at a country manor house, as it was in the early days of the show.
The Sun have reported that producers are hoping the move will bring a bit of raunchy action to the show, as in previous years, Boot Camp has been home to some less than family-friendly antics (who could forget the infamous 'hot-tub party' of 2011, for example?).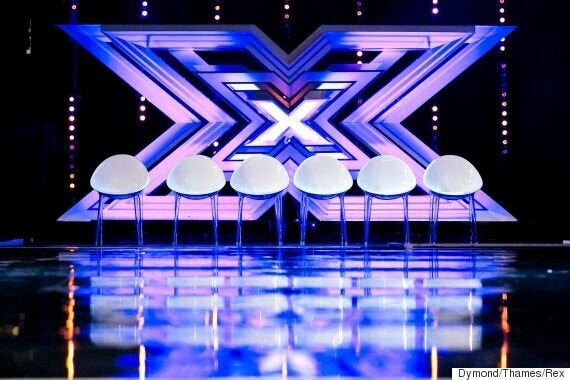 The 'X Factor' Boot Camp was home to the Six Chair Challenge
"Inevitably, there was some really bad behaviour and people got up to no good.
"Now that it's being brought back, we're certain to see a return to the wild ways of old."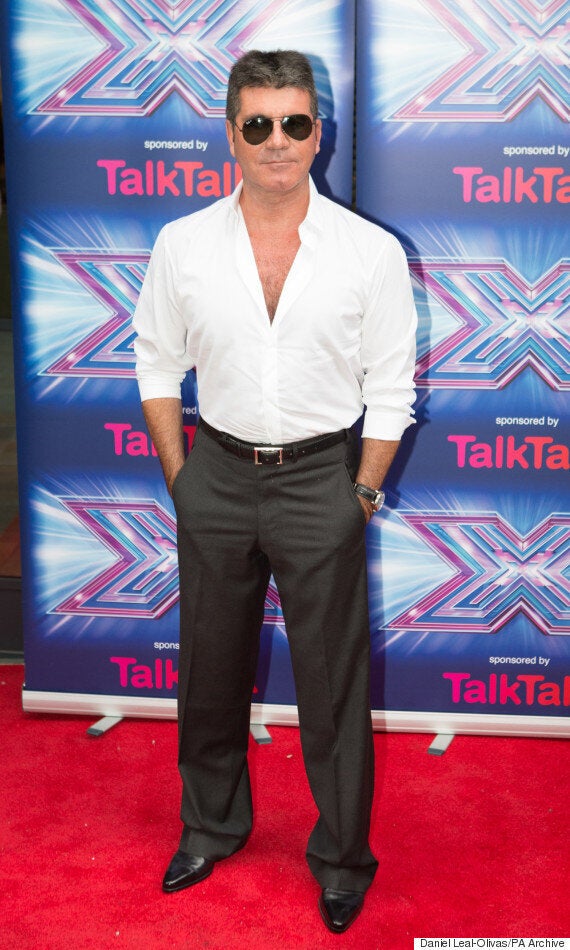 It's not just the format that's been given a shake-up for the show's forthcoming 12th series, though, as there's also some fresh meat on the judging panel, and presenting team.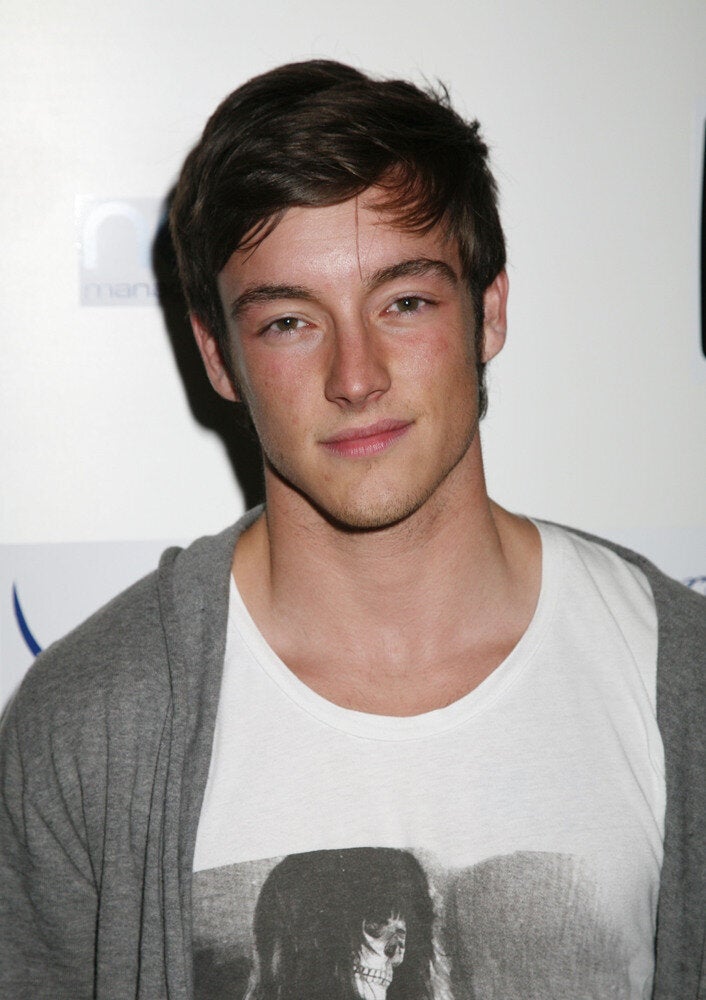 'X Factor' Finalists: How Many Can You Name?