Some companies are pretty understanding when it comes to meeting the flexible working needs of being a new mum.
But IBM has taken it one step further.
The international technology and business company is said to be rolling out a breast milk delivery service in the US for their female employees who breastfeed their children.
Since travel can be a problem for female employees who breastfeed, the company will offer them private spaces in some offices and a service to package and transport their breast milk back to their hungry tots, according to The Register.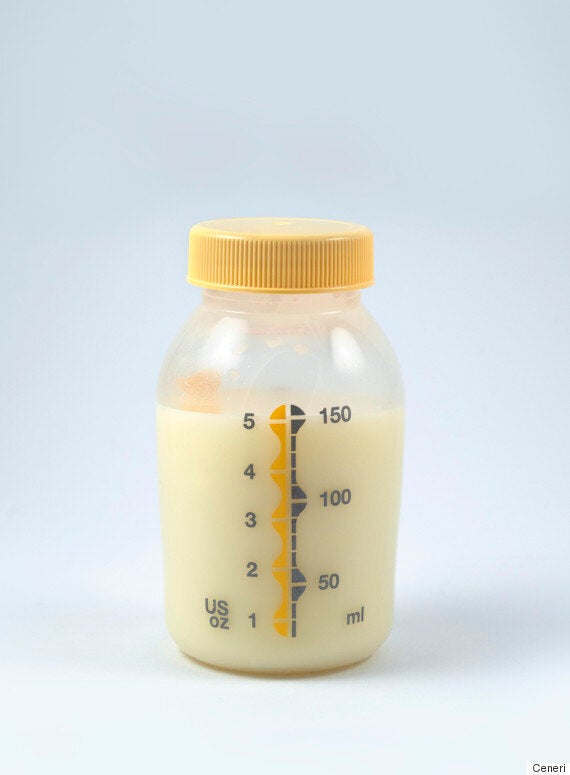 An IBM employee who is nursing and planning to travel, will tell an app where she'll be staying and the number of temperature-controlled packages she'll need.
Then, when she reaches her hotel, pre-addressed shipping parcels will be waiting for her.
Once she fills them with breast milk, they will be picked up and shipped overnight back home, all at IBM's expense.
Although new mothers are entitled to 14 weeks of paid parental leave, medical professionals recommend that breast milk dominate a child's diet well beyond the three month mark of their lives.
The programme will start in the USA from September 2015 but the company hopes to make it global.

Women Breastfeeding In The Wild