Katy Perry can't wait to get the party season started.
The 30-year-old singer has chosen a stuffy day in July to announce that she is the face of the H&M 2015 holiday campaign.
H&M teased the news by gradually releasing Instagram snaps showing sections of the singer's face.
Perry then also shared a photo on her Instagram:
Speaking about the collaboration Perry said:
"One of the reasons I love the holidays is being able to dress cozy and cute, which H&M executes so well for every budget.
"I can't wait for you to see the world we created with Jonas Åkerlund and Dan Jackson."
Perry is also (conveniently) a long-term fan of the brand.
"H&M was one of the places where I first began cultivating my personal style," she said.
"I have continued to love integrating H&M pieces into my wardrobe throughout the years."
H&M are being coy about what their holiday range will consist of and so far have only released the Instagram image above and one other picture that shows a glimpse of Perry's Christmas jumper partially obscured by someone's shoulder.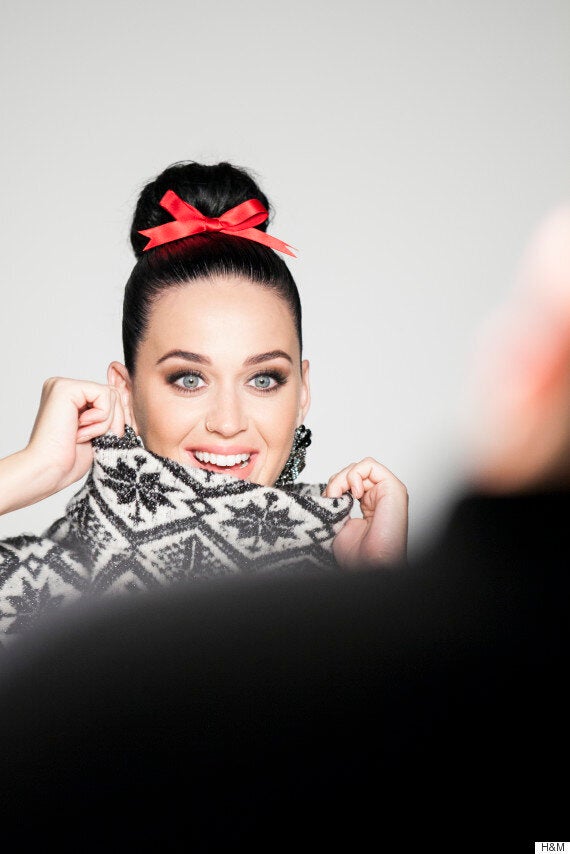 However, a Katy Perry fan account on Instagram has also shared an introductory video featuring Perry in a tuxedo.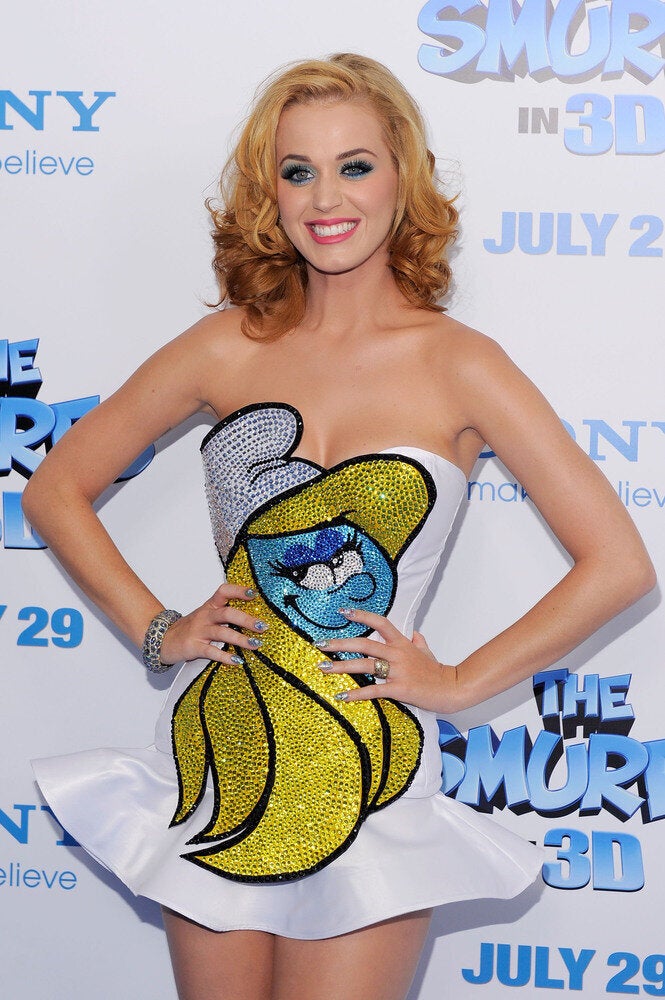 We ♥ You, Katy Perry!