Little Mix have announced details of their new album, revealing that they are naming their third release 'Get Weird'.
The 'X Factor' girlband unveiled the title and the cover art for their latest LP on their Facebook page, where it was confirmed that it will hit shelves on 6 November.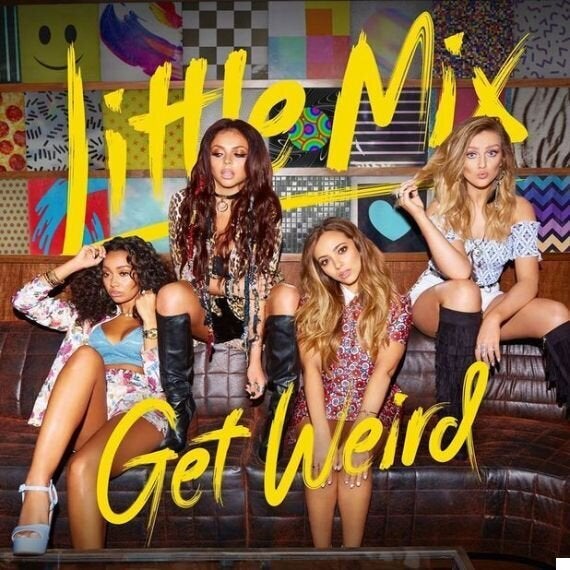 Little Mix's new album, 'Get Weird'
"Well...it's happened again!! We were getting ready to reveal all the details about our third album to you tomorrow and someone beat us to it," the girls posted on Facebook.
"This doesn't change the fact that you guys have been so patient and amazing waiting for this so now is as good a time as any to let you know that the wait is NEARLY over!"
They continued: "Mixers...we give you our brand new album 'Get Weird' which will be available to pre-order at midnight BST on Thursday 16th July (14th August US & Canada) and out on 6th November.
"We CANNOT WAIT for you to see and hear more from 'Get Weird'. We are so proud of this and hope you LOVE it."
The group's current single 'Black Magic' is the first single to be taken from 'Get Weird' and it is currently on course to top the UK charts on Friday (17 January).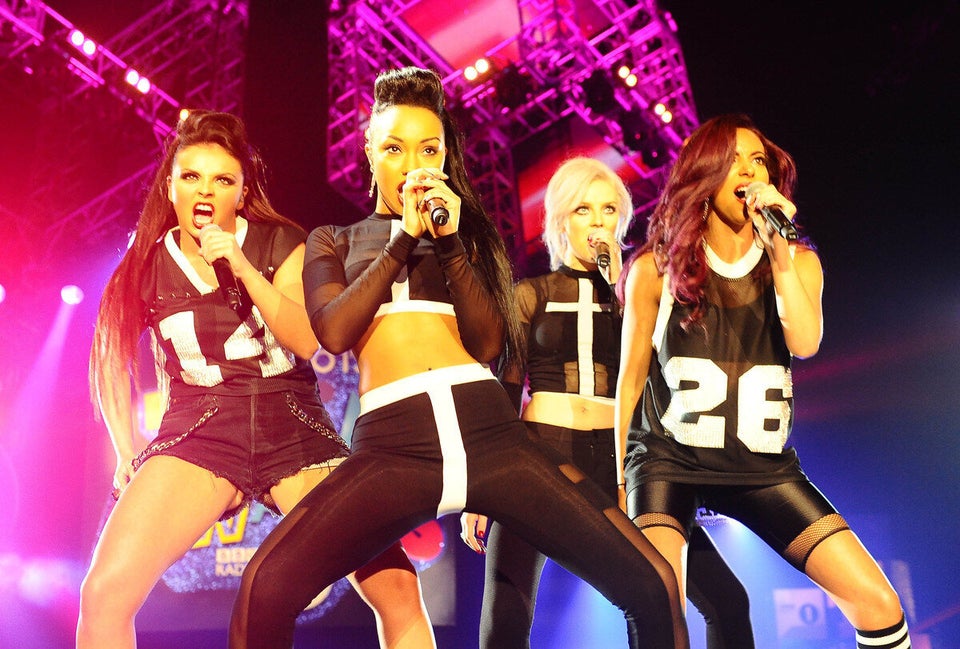 Little Mix