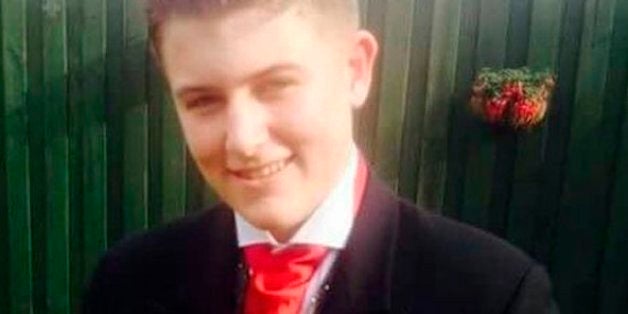 A 16-year-old student has been found dead in a park weeks before he was expected to get 'superb' GCSE results.
Thomas Gallagher, from Bacup and Rawtenstall Grammar School (BRGS) in Bury, was discovered by police on Saturday 11 July after they received reports that a body had been found in a local park.
A Greater Manchester Police spokesman said: "Police were called to Old Kays Park off Turton Road in Tottington shortly after 8am on Saturday, July 11 to reports a body had been found.
"Officers attended and discovered the body of a 16-year-old boy."
The spokesman added: "There are no suspicious circumstances and the matter will be referred to the coroner."
According to his teachers, Thomas was an intelligent student who was well liked by his classmates and had aspirations to study at Oxford.
Alan Porteous, headteacher at BRGS, said: "It is with great sorrow that we mourn the loss of one of our Year 11 students, Tom Gallagher.
"Tom was an exceptional student who had great intellectual curiosity and an enquiring mind.
"Tom was well liked within school and always willing to talk. He will be sadly missed by students and staff alike. His family are in all our thoughts and prayers."
Alan added: "Academically, he was very strong and had recently successfully completed his GCSEs, with high expectations of a superb set of results this summer.
"Tom was planning to return to BRGS in September to study A levels and in the longer term he was hoping to continue to study these subjects at Oxford."
A Facebook tribute page has been set up for Tom allowing his fellow students to post messages. One student posted: "I am not ready to let go of him yet, because I just can't comprehend him not being here, with his goofy smile and doctor who references.
"There's no one like Tom. Not even close. He was this person you couldn't even imagine, but there he was."