Alex Jones might look all cool and collected when she's presenting 'The One Show' but things aren't always quite as they seem, according to the star.
The 38-year-old has admitted that she does sometimes lose her cool if she's interviewing a particularly attractive guest, especially a certain former footballer.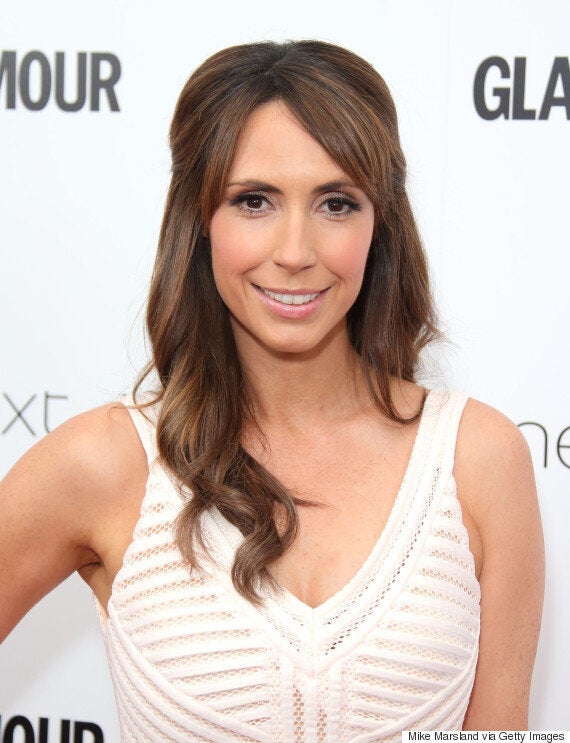 ''I've never been overawed by famous people," she told Heat magazine.
''But I do lose it sometimes, usually when there's a good-looking man involved. And that's not because they're famous - it's because they are fit.''
But it was David Beckham who made a particularly lasting impression on the presenter - especially his errrrm, scent.
''We did a show in Cornwall with David Beckham when the Olympic torch arrived. He was perfect," she said.
''He had a lovely navy suit on and, honestly, he just smells incredible - cleaner than any man I've ever met, ever.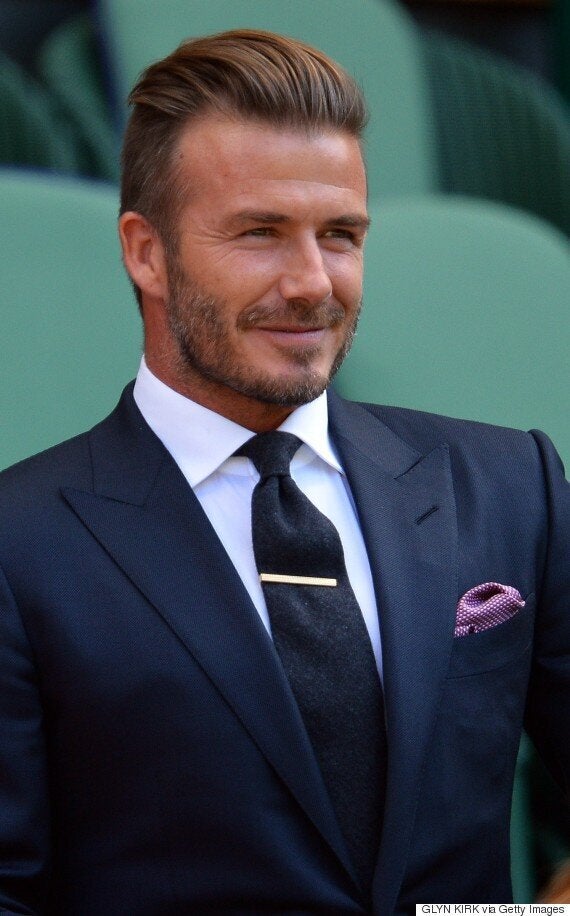 Hey there good, errrm smelling: David Beckham
Let's hope Chris Evans isn't reading.
She continued: ''I thought the catch with him is that he'd be short, but nope, he's really tall too. He's got it all.''
Alex also revealed she had to walk off 'The One Show' set after her co-presenter Chris Evans suggested actor Gerard Butler should ask her out after appearing as a guest.
''Chris suggested that Gerard Butler should take me out for a drink - live on air," she explained.
''I was so mortified that I had to leave the set. I just walked off, because I was dying.
"And the thing is, Gerard was actually up for going for a drink after! My fiancé Charlie was in the building, joking, 'I'm going to kill him.' ''
But back to David. Honestly, we really can't see WHAT Alex sees in him...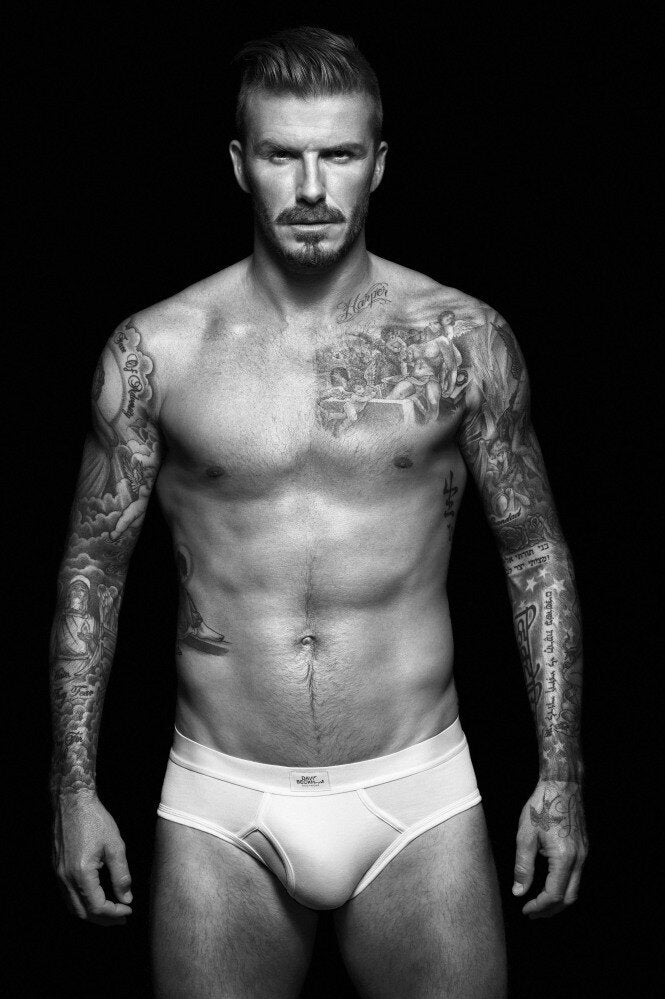 David Beckham Underwear Pics