Graham Norton has made his views on the fact the BBC could face huge cuts in funding pretty clear, putting forward a novel way to silence critics.
The presenter, whose BBC1 show is also hugely popular on BBC Worldwide, reckons that TV lovers who think the Beeb shouldn't be protected from funding cuts would soon change their tune if they were forced to go without it.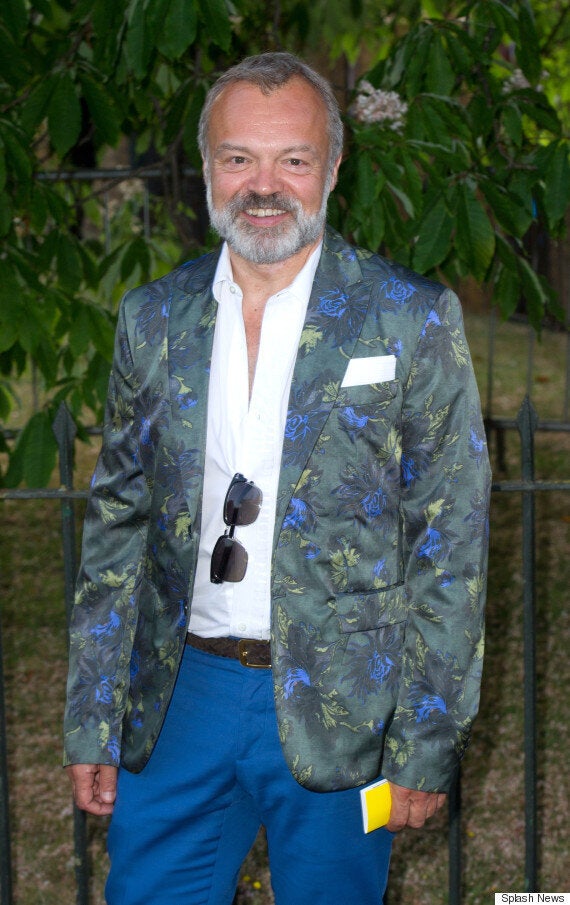 "Just put £24 into everyone's bank account, and switch the BBC off for two months, and people would s*** themselves."
Graham adds that he's already put the idea forward to bosses, revealing that the BBC have actually implemented a similar study.
"They got a mixture of people – those who were happy paying the licence fee, those who didn't want to pay it, those who thought it was too high. And they took their services away for two weeks. Just two weeks. No internet, no radio, no TV. And at the end of it, everyone was happy to pay for the licence fee.
"[The BBC] is one of those things people will not understand until it's gone. And then they'll be going 'oh, telly's a bit s***. This is a weird period drama – there's only two people in it and no cars'."
The BBC is currently under threat, following proposals from Culture Secretary John Whittingdale.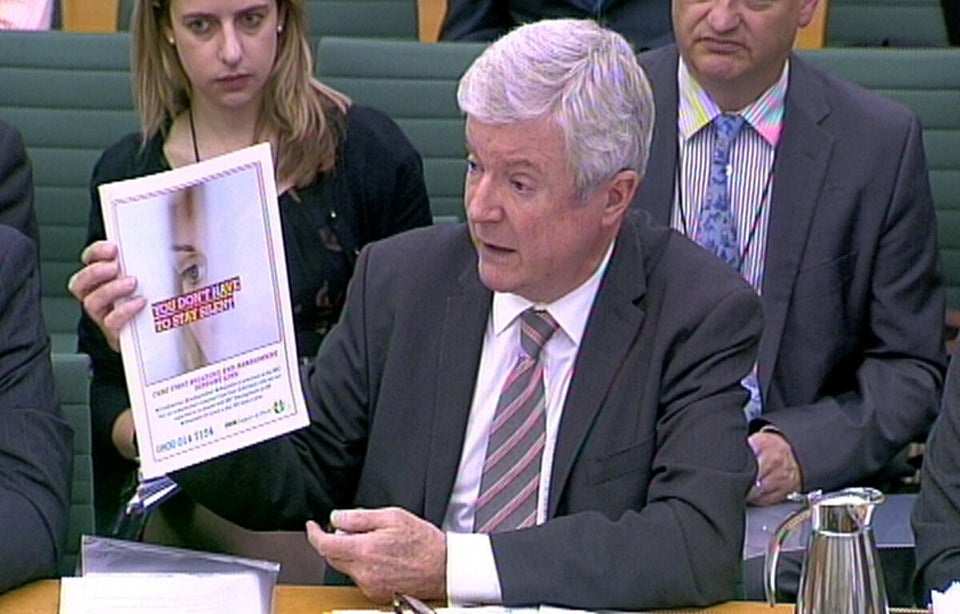 BBC to cut 1,000 jobs