We all know how cars are capable of morphing into portable ovens on a hot, summer's day.
Often, we're told the importance of not leaving dogs in hot cars. But when it comes to small children, many parents still think it's acceptable to leave their young ones in the car while they nip into the supermarket.
Now, a campaign from Kars4Kids sets out to put adults in the same position... But with a glorious incentive.
If they can sit in a hot car for 10 minutes, they get $100. How hard could it be?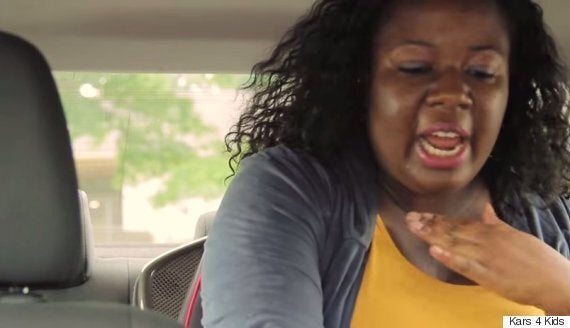 The answer, of course, is very hard.
Watch as a handful of people take on the hot car challenge. All they have to do is withstand 10 minutes of intense heat in the car, and they get the prize money.
And if they can't continue, there's a big red button which they can press that will let them out.
The dash cam shows each passenger starting off okay (there's even a guy beat boxing to pass the time), but they become increasingly uncomfortable as time goes on.
In fact, as the car heats up, one man starts to sweat so much that his hair is dripping wet.
Meanwhile one flustered woman, who has clearly had enough, shouts "I wanna get out of here," while repeatedly hitting the button.
Afterwards, all of the people that took part are interviewed about their experiences. One man tips a cup of water over himself as he leaves the car and says: "That was one of the worst things I've ever gone through."
When asked if parents should leave their children in cars like this, all of the participants look distraught.
"I could press the button, they couldn't press the button," says one woman. "They'd just be sitting there, desperate."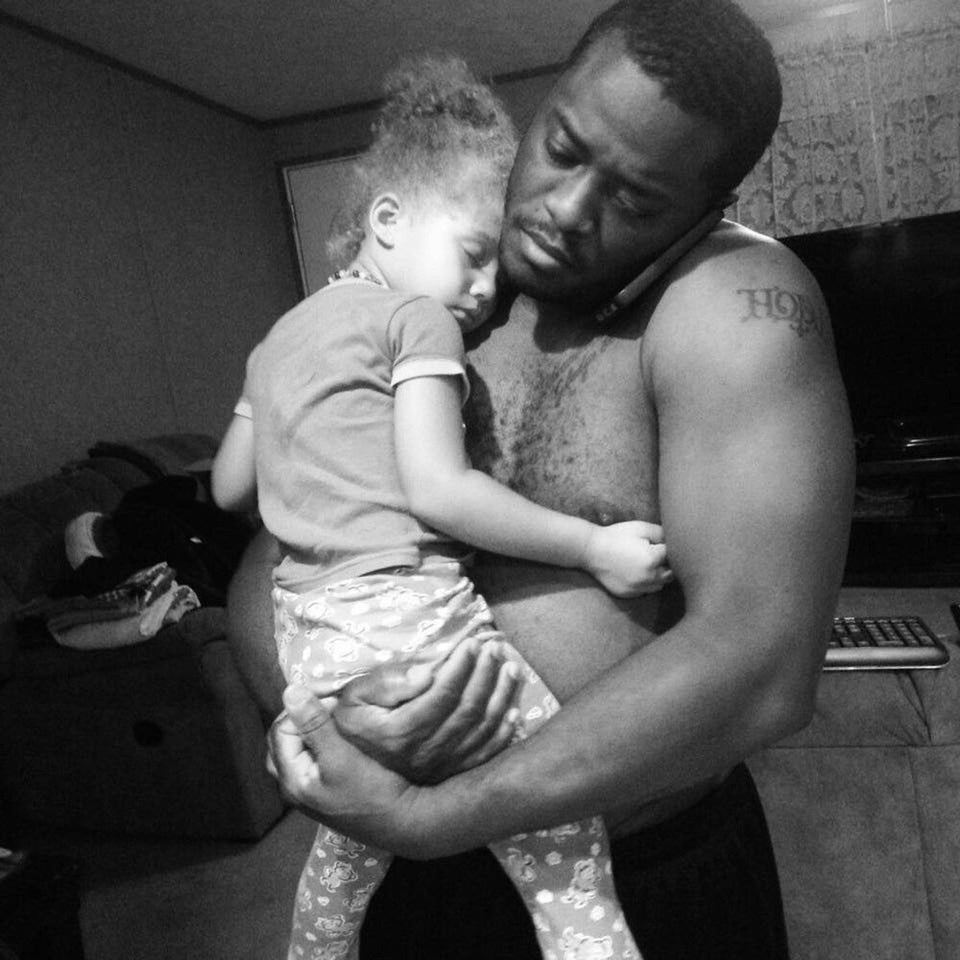 Kids In Their Happy Places