The film tells the story of Hugh Glass, the real-life fur trapper and frontiersman from the 19th century, left to die by his companions, who rob him and then abandon him when he is savagely attacked by a bear.
Unbeknown to them, he survives the violent attack, and seeks revenge on those who betrayed him. British actor Will Poulter and Domhnall Gleeson also appearing in supporting roles.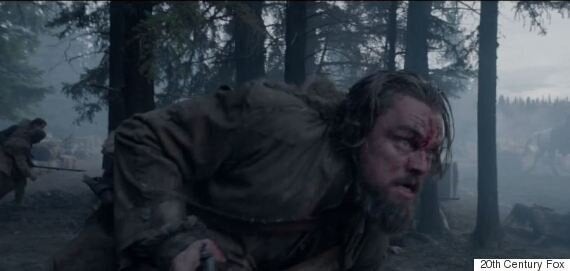 'The Revenant' is directed by Alejandro G. Iñárritu, who scooped the Best Film Academy Award at this year's ceremony for 'Birdman', with some critics suggesting this could be the film that finally be the one that earns Leonardo DiCaprio his Oscar.
The actor has been nominated for Best Actor on three separate occasions, most recently in in 2014 for his role in 'The Wolf Of Wall Street', while he also earned a Best Supporting Actor nod in 1994, for playing Arnie Grape in 'What's Eating Gilbert Grape?'.
Despite this, he's yet to actually nab the coveted acting prize, though that could all be about to change.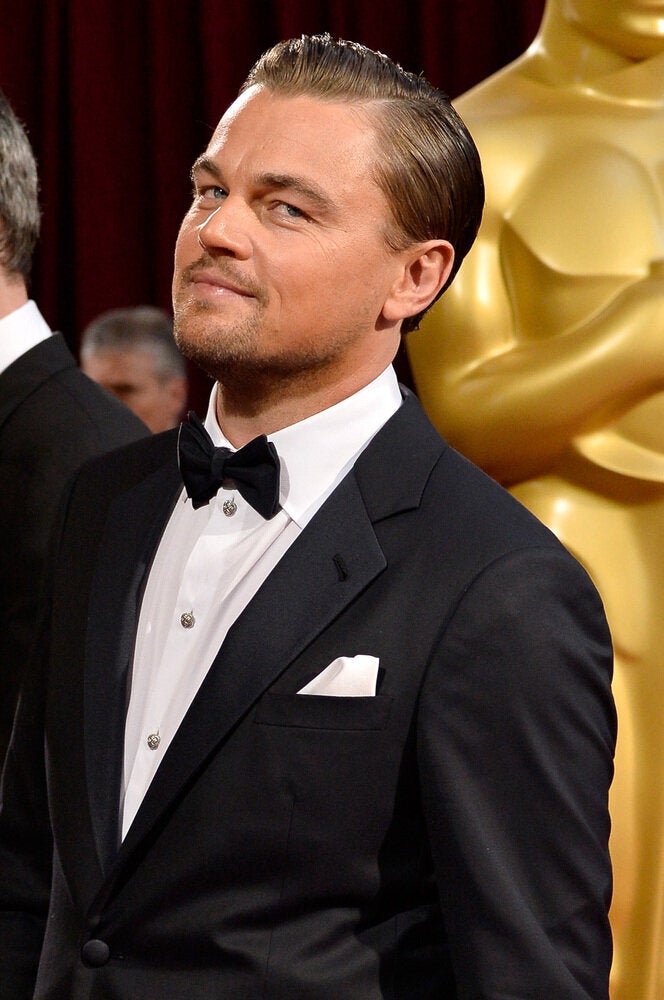 11 Stars Who've Never Won An Oscar