Just when you thought the lyrics to Taylor Swift's 'Bad Blood' couldn't get any more dramatic, Ian McKellen has only gone and given them the thespian treatment, by performing the song as a dramatic monologue.
Sir Ian might be best known for his work in the theatre, and he's currently starring in the film adaptation of 'Mr. Holmes', but he's now proved just how versatile he is, tackling a piece by one of the modern era's greatest wordsmiths.
Yep, we're talking about Taylor Swift.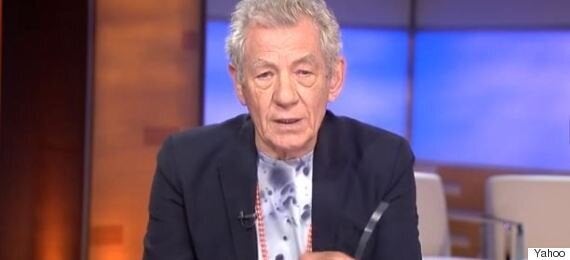 Sir Ian McKellen gives some great 'serious face' for his 'Bad Blood' reading
The 'Bad Blood' lyrics, thought to have been written about the singer's dwindling friendship with Katy Perry, have never hit so hard as they do in the 'Lord Of The Rings' actor's latest video for Yahoo! Movies.
We particularly like the dramatic "hey!" at the end.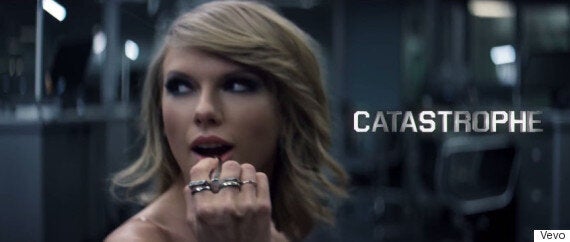 Taylor as 'Catastrophhe' in the 'Bad Blood' video
Things take an even more ridiculous turn when he decides to take on Mark Ronson and Bruno Mars' hit 'Uptown Funk', reciting: "Girls hit you hallelujah, woo, 'cause uptown funk gon' give it to you, 'cause uptown funk gon' give it to you", with all the gusto of "Is this a dagger I see before me?"
Ian's famous BFF, Sir Patrick Stewart, also gave his own interpretation of Taylor's 'Blank Space' for NPR, and by the looks of things she was suitably impressed.
Continuing the love-in, he replied:
Listen to Sir Patrick's interpretation of 'Blank Space' below: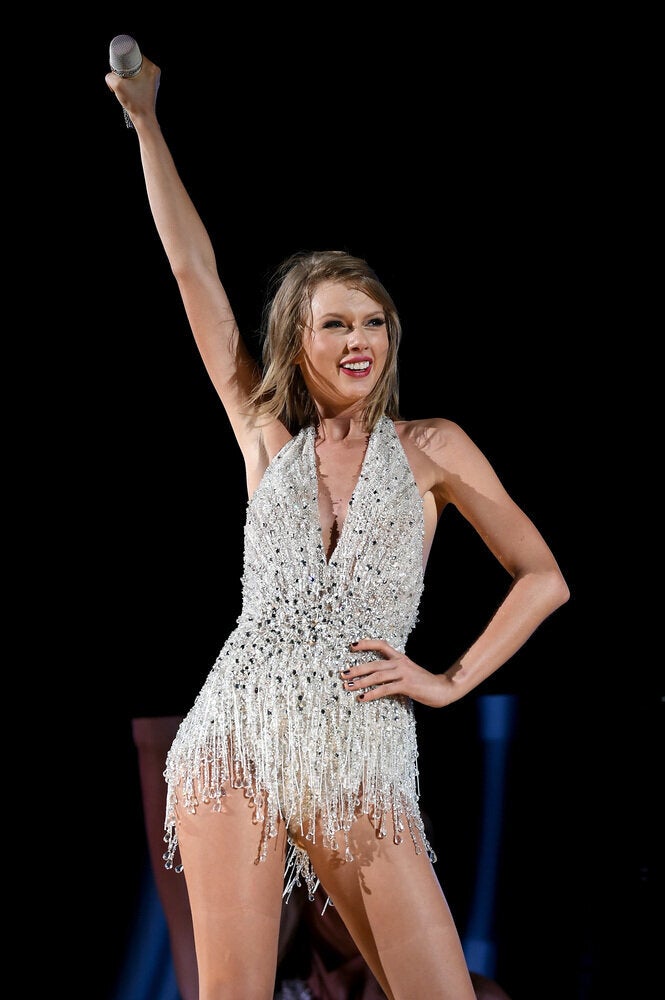 Taylor Swift's '1989' Tour