'Top Gear' bosses have launched the search for the next member of their presenting team, sharing details of how members of the public can apply for the chance to front the show.
So, do you love vehicles almost as much as you do your family members? Think you can tolerate spending days on end with Chris Evans? Then step this way…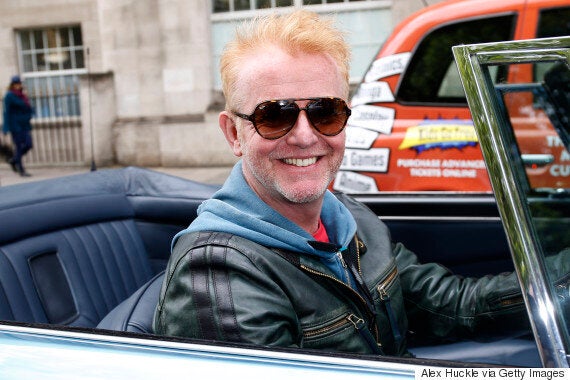 Chris is on the hunt for some colleagues...
Fans who fancy themselves as the next James May or Richard Hammond - or Jeremy Clarkson, if a fracas over cold meat is your sort of thing - have until 20 July to submit their applications for the job.
Budding stars need to make a 30-second clip of themselves, that displays enthusiasm for all things motoring.
The ad explains that all submissions should feature "you and you alone to camera. No cars, no stunts, no gimmicks. Being like you think you might be on 'Top Gear'. That's it. Anything else will not be viewed."
*reverses homemade car-come-8-seater-speedboat-meets-caravan-that-is-actually-a-bicycle back into the garage*
It's expected that the final 'Top Gear' presenting team will include three hosts, with a number of celebs being considered for the role, according to reports.
Suzi Perry and Jodie Kidd remain favourites for the job, though the Beeb are staying silent on who's landed it, for the time being.
Meanwhile, Jeremy, James and Richard are getting used to life after 'Top Gear'.
See all the details on how to apply for the 'Top Gear' job here.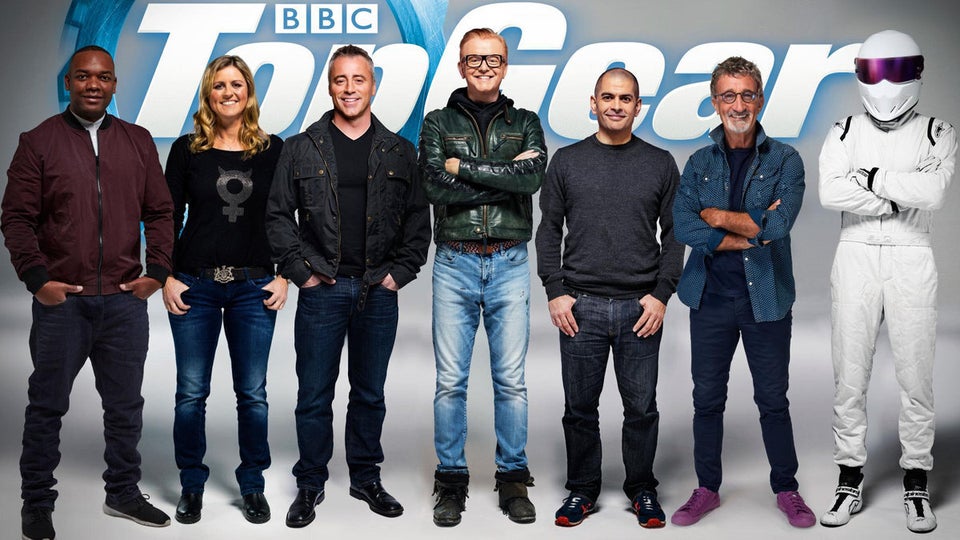 'Top Gear': The Best Bits