The talent show judge has called for her boss to mix up the show's categories, in order to make the live stages of the competition more exciting.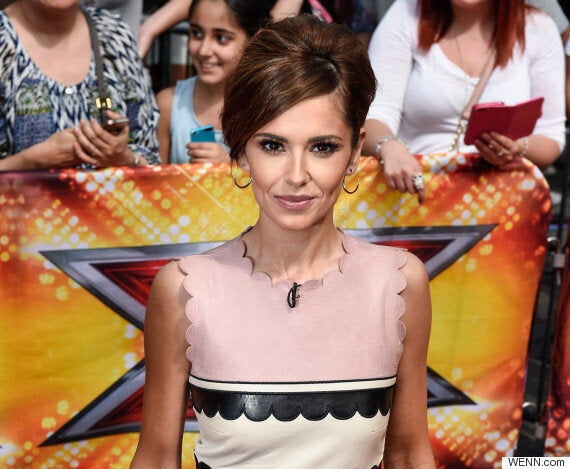 Under Chez's plan, each judge would mentor an act from each of the Boys, Girls, Over 25s and Groups, rather than looking after each group of contestants exclusively.
"They might be like, 'Ooh, Rita's got the best boy, but Simon's got the best girl, and Nick's got the best group, but Cheryl's got the best over'."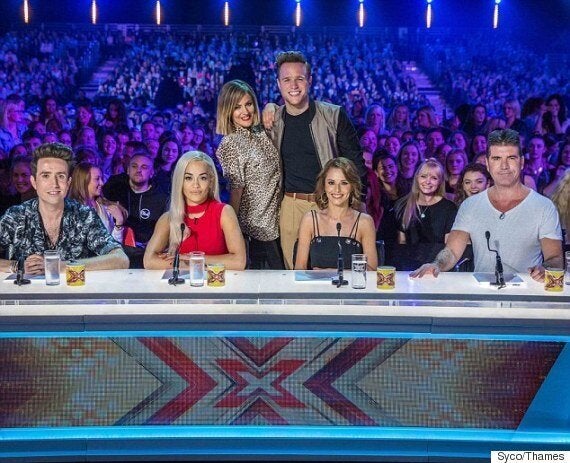 The 2015 'X Factor' panel
The 'X Factor' is set to return to ITV in the autumn.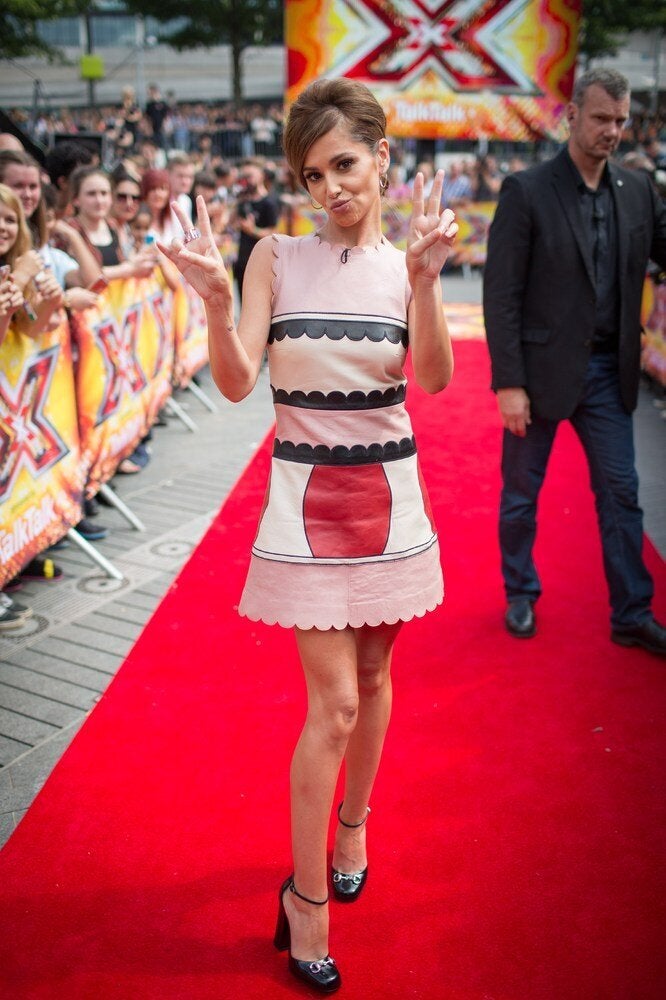 'X Factor' 2015 Auditions: London