As Simon Cowell's plans to completely revamp 'The X Factor' continue, new reports suggest that the judges' houses stage of the competition could be the next to get a complete overhaul.
SEE MORE:
It's claimed that Simon wants this year's judges' houses round - where each member of the panel gets to whittle their remaining acts down at an exotic location (which for some reason we're led to believe is where they actually live) - to be aired live, in a bid to crank up the drama.
However, due to the fact that the four separate locations are usually in completely different timezones, it could well prove to be a bit of a headache for those behind the scenes.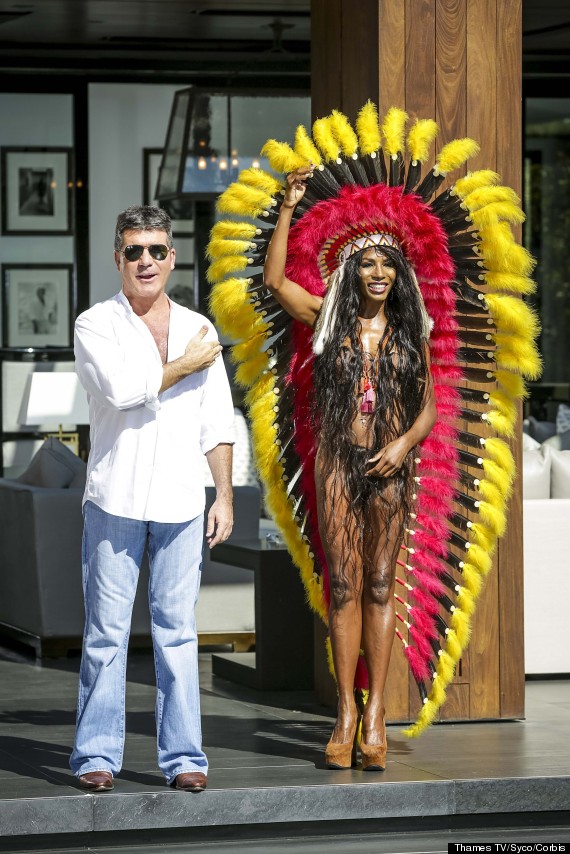 Simon Cowell and Sinitta at judges' houses last year
An 'X Factor' source tells The Sun: "This is a hugely ambitious plan and in many ways we are giving ourselves a massive headache, but if it comes off it will be gripping TV.
"Filming live, on location, in four different places thousands of miles apart will be a nightmare. The way we have traditionally done it, over two days, gives us loads of time to get some great footage.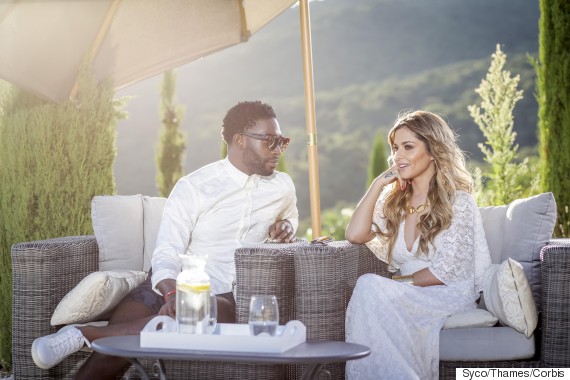 The beautifully-lit Cheryl Fernandez-Versini and Tinie Tempah
"As it's not live, we can make the odd mistake as well. But for the next series, we'll have to make sure there is absolutely no dead time and cram everything into a couple of hours."
Well, if time difference is their biggest qualm, they could always just pop round to do their filming at Cheryl's mum's. We bet she puts on a lovely spread.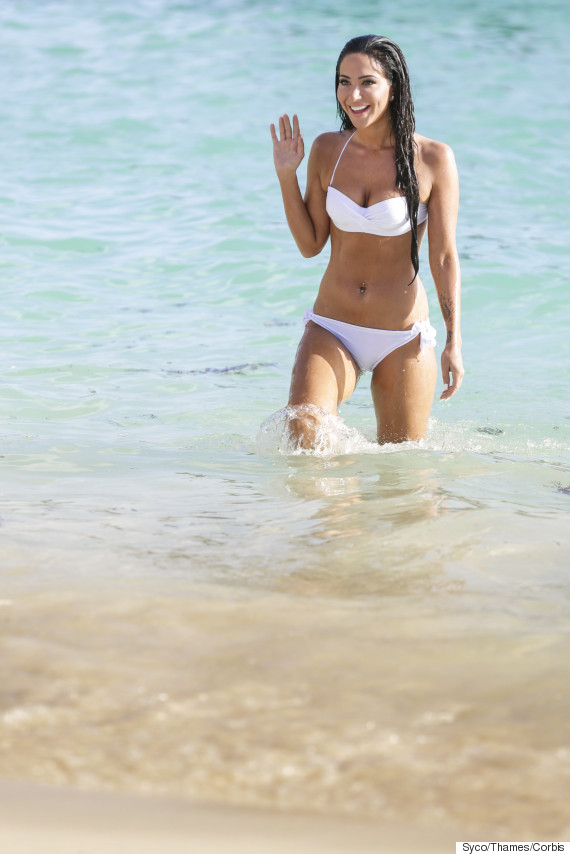 Tulisa emerging from the sea was a 'judges' house' highlight last year
The 'X Factor' shake-up has already seen presenter Dermot O'Leary replaced by Caroline Flack and Olly Murs, while rumours have also suggested that Mel B won't be returning to the panel this year.
It's not just 'X Factor' that Simon wants to work his magic on though, as he's also revealed his desire to be put in charge of future party leaders' debates, insisting: "I'd have walk-ons, music, fire… And a trap door if people didn't like what they said. And I'd definitely have a clapometer."
LIKE US ON FACEBOOK | FOLLOW US ON TWITTER