Simon Cowell has confirmed reports that One Direction's Louis Tomlinson is to become a dad.
SEE ALSO:
The 'X Factor' boss has thrown his support behind the 23-year-old, who is expecting his first child with US stylist Briana Jungwirth after a brief romance back in May.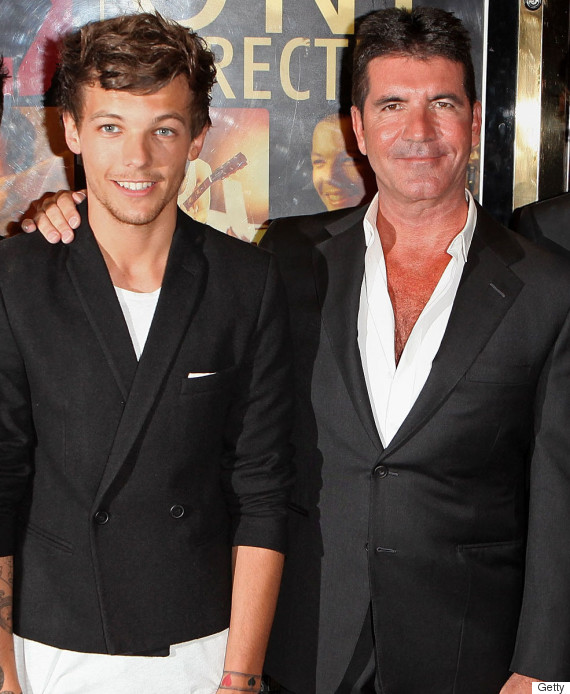 Louis Tomlinson and Simon Cowell
Revealing what he told Louis upon finding out the news, Simon told The Sun: "I said to him, 'You man up. You're fortunate because you're in a position to be able to look after the baby and not worry too much about that.
"But I also told him, 'I've received bad calls in my life but this is not one of them. This is your business but I'm here for you'."
The record label boss also insisted that Louis' impending fatherhood would not affect the band's reputation.
He said: "He didn't kill anyone. He got someone pregnant. It happens every day all over the world. Again, Louis has got great family around him and, look, it's a plus, not a negative."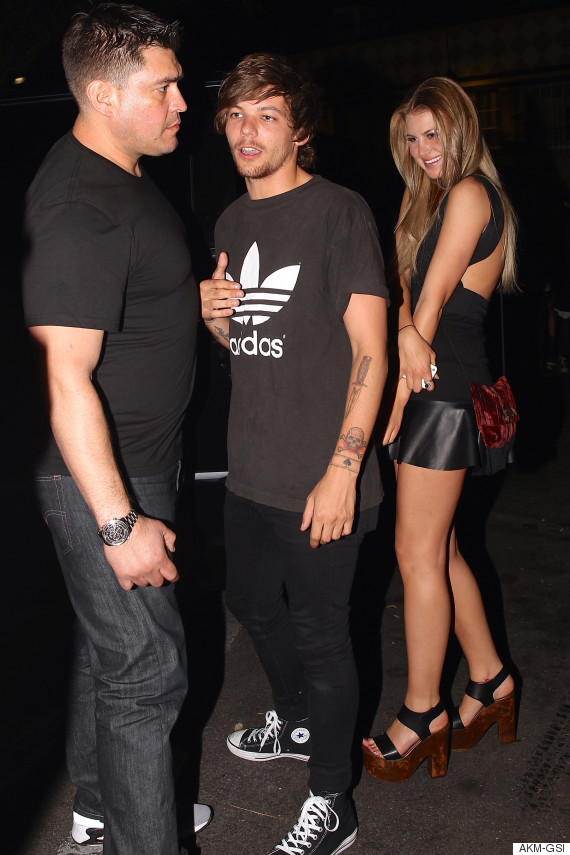 Louis and Briana, back in May
Louis and Briana are no longer a couple, but they are both said to be "really happy" at the news, which has reportedly brought them closer together.
A source told People magazine last week: "They are both really happy and although they aren't in a relationship, their friendship is extremely strong and they are both really excited about the baby.
"It's early days and Briana and the baby's health are the most important things right now."
Louis and Briana's fling came after the star split from long-term girlfriend Eleanor Calder, who is said to be "devastated" by the news, according to The Mirror.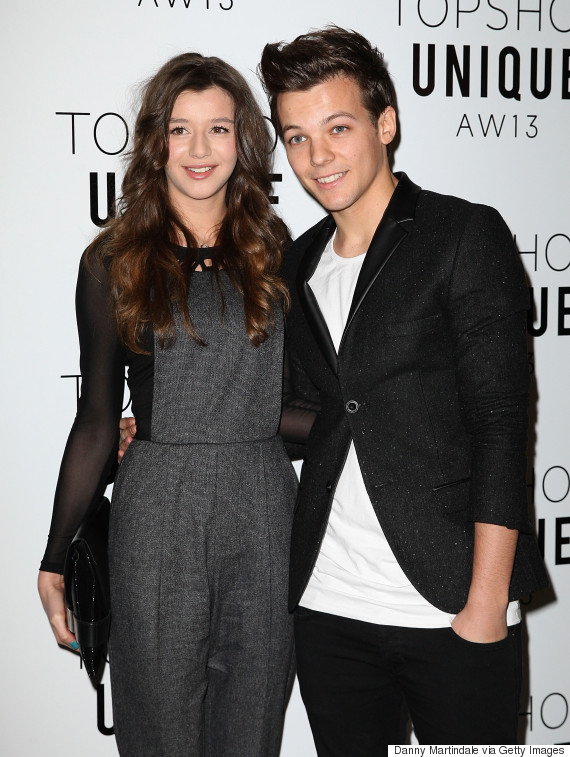 Louis with ex Eleanor Calder
But Hollywood Life reports that Louis has been in touch with Eleanor, still seemingly having feelings for his ex.
A source said: "He's been reaching out to Eleanor more than ever before and reassuring her that he never wanted to hurt her…that the pregnancy wasn't planned and that he's not in a serious relationship with Briana.
"He's been telling Eleanor that no one can compare to her. Louis feels like he let Eleanor down and for that he's really sorry," the source continued. "He feels bad and knows how hard it's been on her."
LIKE US ON FACEBOOK | FOLLOW US ON TWITTER