The US star's death was confirmed by his daughter Jennifer on her Facebook page, where she described him as a "gregarious soul".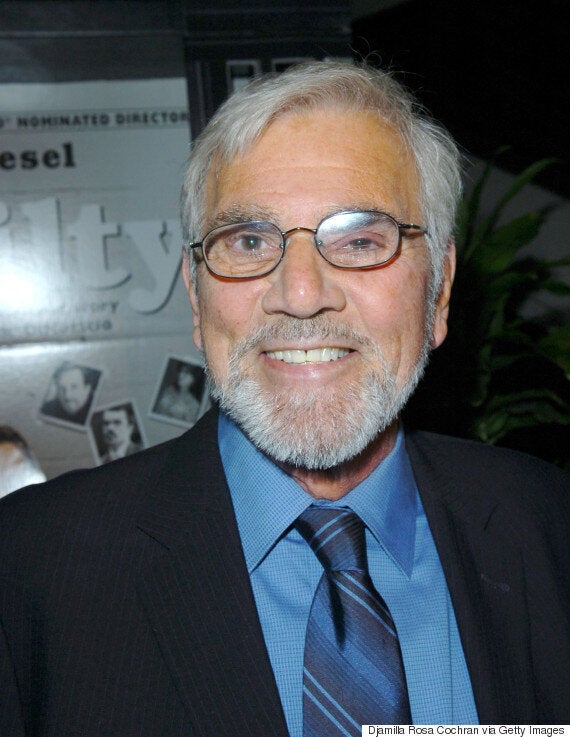 However, she revealed no further information about her father's passing.
Alex was best known for playing casino boss Moe Greene in the first two films of the 'Godfather' trilogy.
He first came to Los Angeles from Massachusetts in the early 1960s, learning his craft from the late Leonard Nimoy of 'Star Trek' fame.
Alex then went on to win an Emmy for his role in US sitcom 'The Famous Teddy Z', having also had memorable parts in 'Magic City' and 'Detroit 9000'.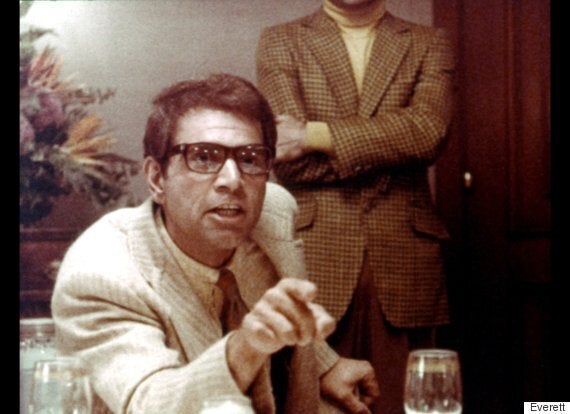 Alex was best known for his role as Moe Greene in 'The Godfather'
He also lent his voice to roles in 'The Simpsons' and 'A Bug's Life', describing his role as Thorny as "like stealing money".
Jon Cryer, who starred in 'The Famous Teddy Z' with Alex, was among the first to pay tribute, tweeting: "I am desolate. He was the sweetest man."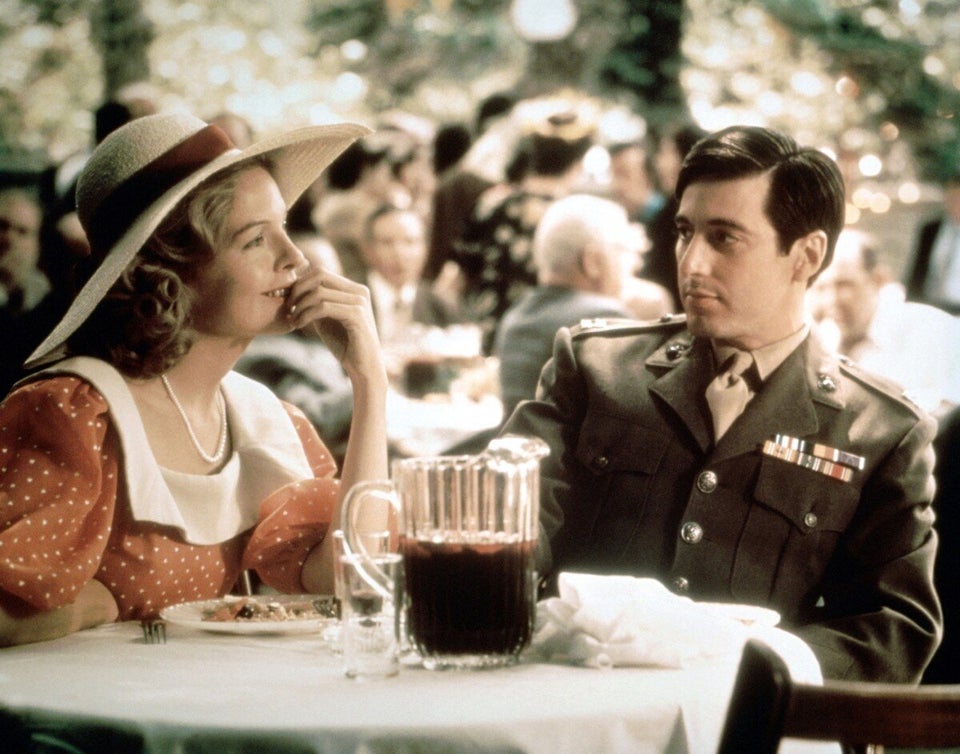 'The Godfather' Cast: Where Are They Now?