Can you capture the essence of summer in a bottle? And would you even want to? (Seriously, those sweaty, packed commutes in the morning aren't doing our noses any favours).
Luckily for the general public, it is possible to actually smell good in the height of hot weather and we've tried and tested the scents to prove it.
From a beachy holiday abroad to alfresco beers at the local, check out HuffPost UK Style's pick of the best men's fragrances for every occasion.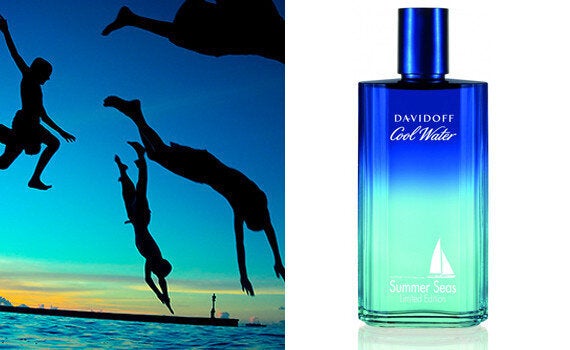 Davidoff's latest scent is filled with aquatic accords that will perfectly compliment the salt on your skin if any does manage to stay on in what is essentially the world's biggest bath.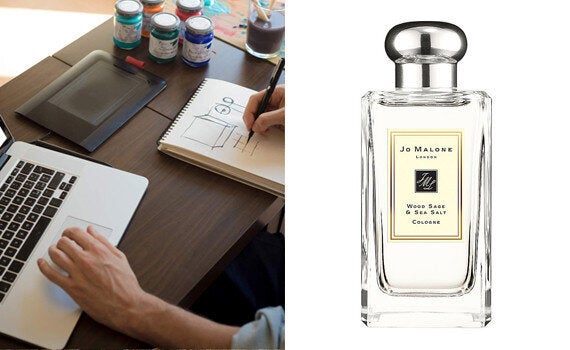 Nothing, I repeat, nothing is worse in the stifling heat of a busy tube or broken-air con office than the smell of a thousand teenage boys trying to pull at the under-18s disco. In short, skip the heavy, musky fragrances in favour of a light, fresh scent like this one from Jo Malone. Everyone will thank you.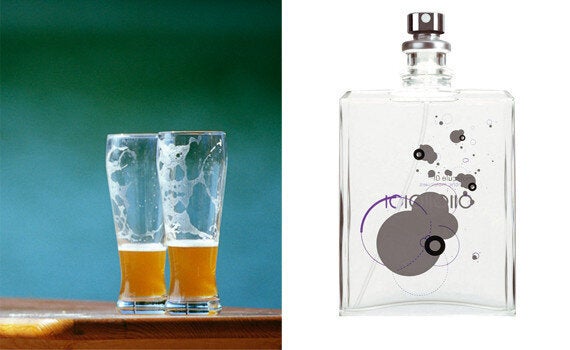 Possibly one of the most interesting perfumes released in the last decade, and yes we do mean interesting.
It is interesting in the sense that every time you leave the house draped in its unique, woody veil you are basically taking part in some sort of social experiment.
Escentric Molecules consists of one single ingredient (known as Iso E Super) which adapts its chemistry to each wearer and works like a pheromone to entice and attract people to you. Cheers, science.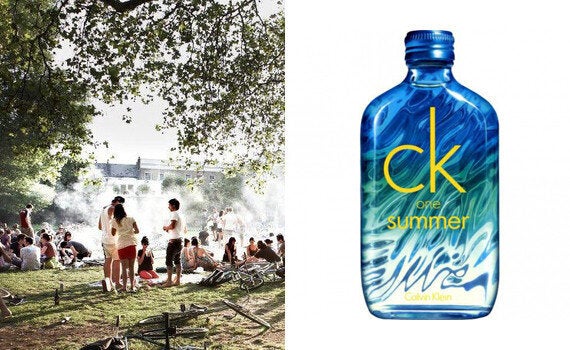 I don't know about you, but if I could spend every single one of my days sprawled out in a G&T/quiche coma on London Fields with the uni students and perpetually unemployed, I probably would. And I'd probably do it wearing this eau de toilette by Calvin Klein (which is unisex fyi). It actually smells like a gin and tonic too, with an added citrus freshness and a sultry amber base.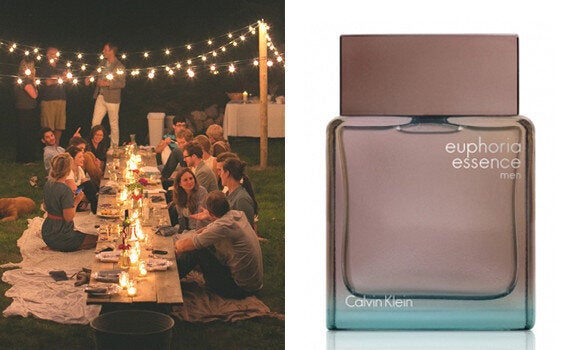 Powerful. Sexy. Mysterious. That's how I'd describe this if I were a perfume advert, but I'm not, so I'll leave you with the very important advice that if you're dining outside you need a fragrance with approximately 25% more "powerfulsexymysterious" factor than a regular scent, as the fresh air is going to try to steal all your thunder.
A slightly lighter take on the original Euphoria for men, Calvin Klein's newest release merges crisp bergamont with smooth suede (yes, you can smell like SUEDE).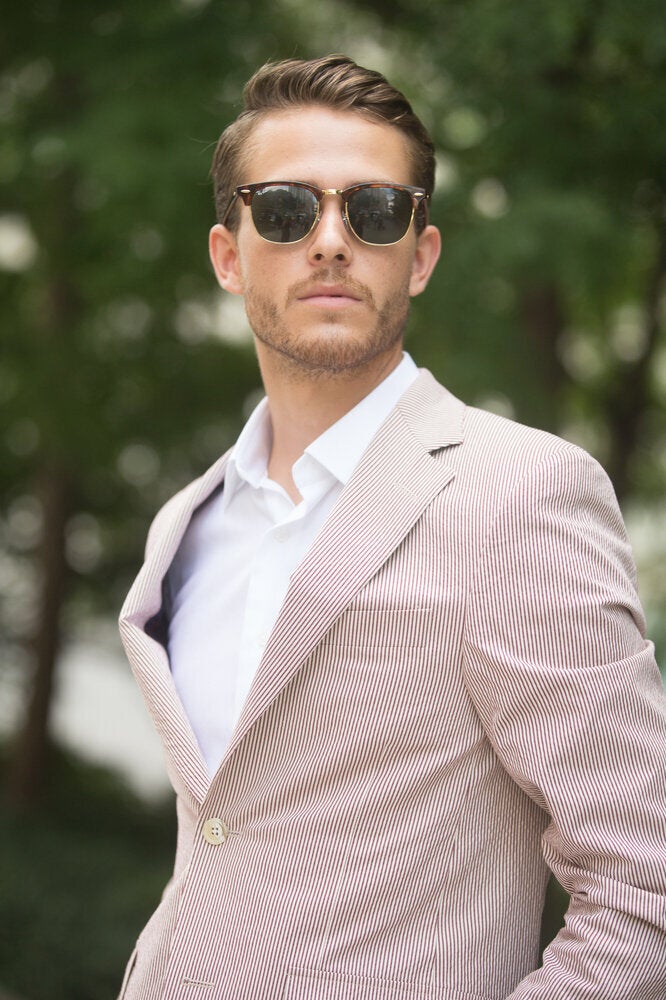 Men's Street Style NYFW Spring 2015
Popular in the Community