'Embarrassing Bodies' medic Dr Christian Jessen will meet with his Channel 4 bosses, after he was caught appearing to boast about drug use in an X-rated chat on gay dating app Grindr.
In a series of messages obtained by the Daily Star, the TV doctor claimed he has was in possession of class B drug mephedrone, the 'date-rape' drug GHB and cannabis.
He also discussed the effects of class A drugs cocaine and ecstasy and the class B horse tranquiliser ketamine, after inviting a man he had met on the app round to his house to "watch porn, take some stuff and play".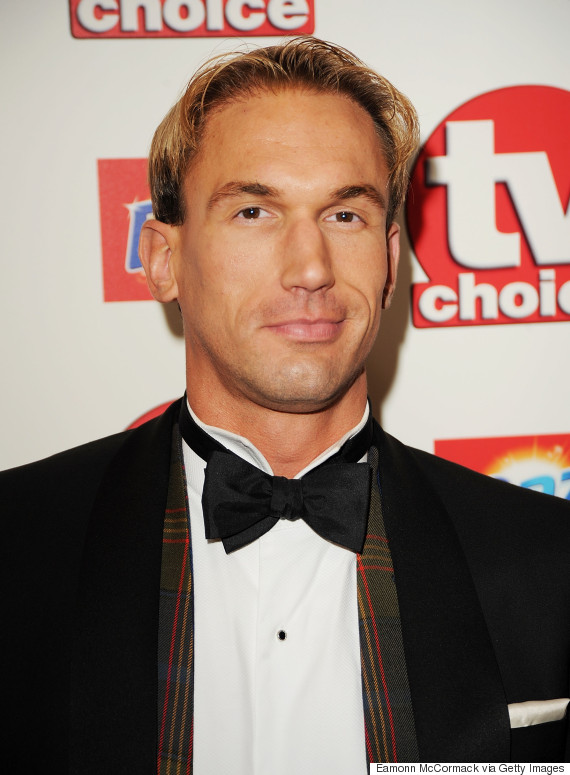 Dr Christian Jessen
Christian has now spoken out about the scandal, telling The Mirror he simply made the claims to impress the guy, insisting no drugs were taken.
"On these chat sites there is a lot of timewasting and chat and silliness that never leads anywhere," he states.
"My partner and I will do it on a bored evening and have conversations with no intention of meeting up. It is a bit embarrassing now thinking about it, but you quite often chat to random people.
"It is more an ego thing than anything else, could I get them or not."
He continues: "There is always talk of drugs, in London it is such a problem. This chap brought it up. I spend my life advising people on drugs so of course I know all about it.
"I've been stupid but absolutely nothing happened. There was no meeting and no drugs were taken. That is the key point. It was just horny talk really."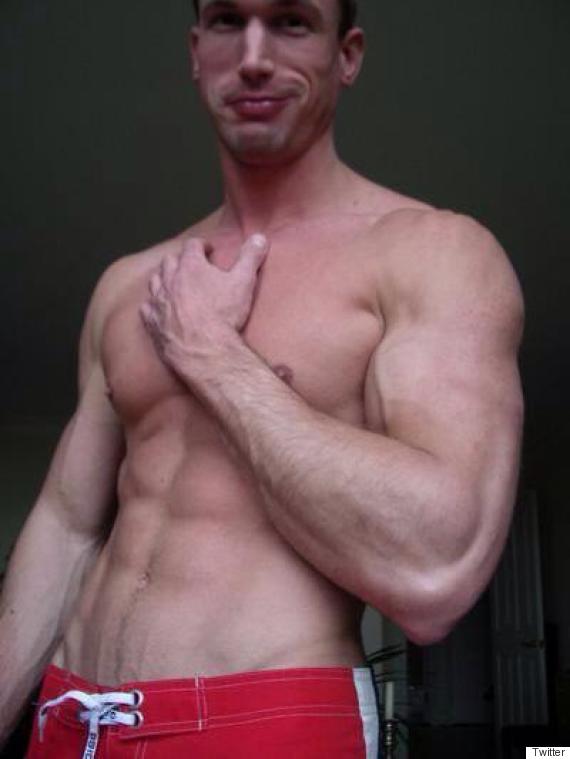 Christian insists the chat was nothing more than "horny talk"
Christian - who admitted he has taken drugs in the past as a 19/20 year-old - has been contacted by his Channel 4 bosses and will meet with them later this week to discuss the reports.
"They want to know what this is all about so I am chatting it through," he said.
He also took to Twitter to blast the man he met on the app for selling his story.
Good grief it must be a desperately quiet news day...

— Dr Christian Jessen (@DoctorChristian) July 19, 2015
Offer people enough money and you will always get the story you want... #justsaying #youknowwhoyouare

— Dr Christian Jessen (@DoctorChristian) July 19, 2015
He tweeted: "Good grief it must be a desperately quiet news day…
"Offer people enough money and you will always get the story you want... #justsaying #youknowwhoyouare."
LIKE US ON FACEBOOK | FOLLOW US ON TWITTER