In a series of messages obtained by the Daily Star, the TV doctor claimed he has was in possession of class B drug mephedrone, the 'date-rape' drug GHB and cannabis.
He also discussed the effects of class A drugs cocaine and ecstasy and the class B horse tranquiliser ketamine, after inviting a man he had met on the app round to his house to "watch porn, take some stuff and play".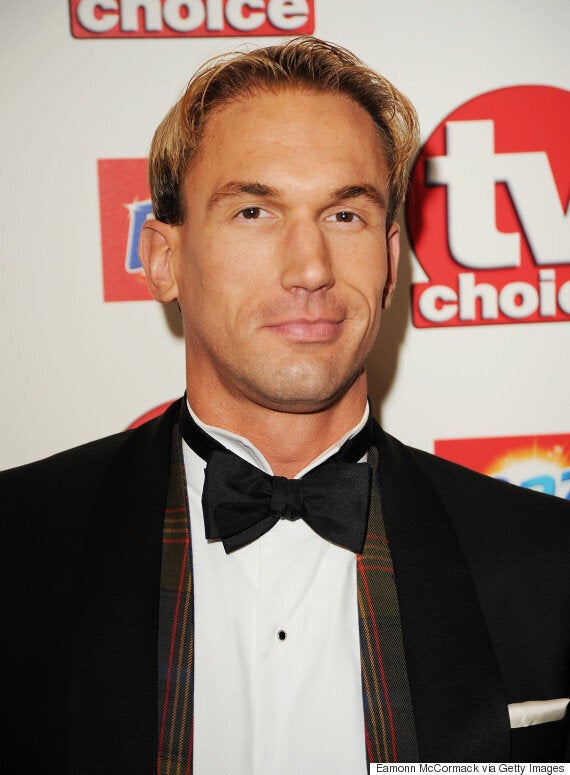 Christian has now spoken out about the scandal, telling The Mirror he simply made the claims to impress the guy, insisting no drugs were taken.
"It is more an ego thing than anything else, could I get them or not."
"I've been stupid but absolutely nothing happened. There was no meeting and no drugs were taken. That is the key point. It was just horny talk really."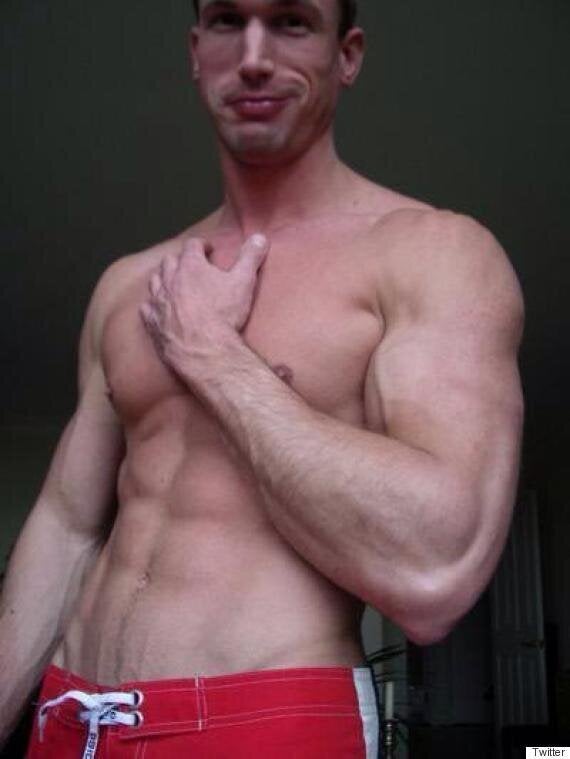 Christian insists the chat was nothing more than "horny talk"
Christian - who admitted he has taken drugs in the past as a 19/20 year-old - has been contacted by his Channel 4 bosses and will meet with them later this week to discuss the reports.
He also took to Twitter to blast the man he met on the app for selling his story.
He tweeted: "Good grief it must be a desperately quiet news day…
"Offer people enough money and you will always get the story you want... #justsaying #youknowwhoyouare."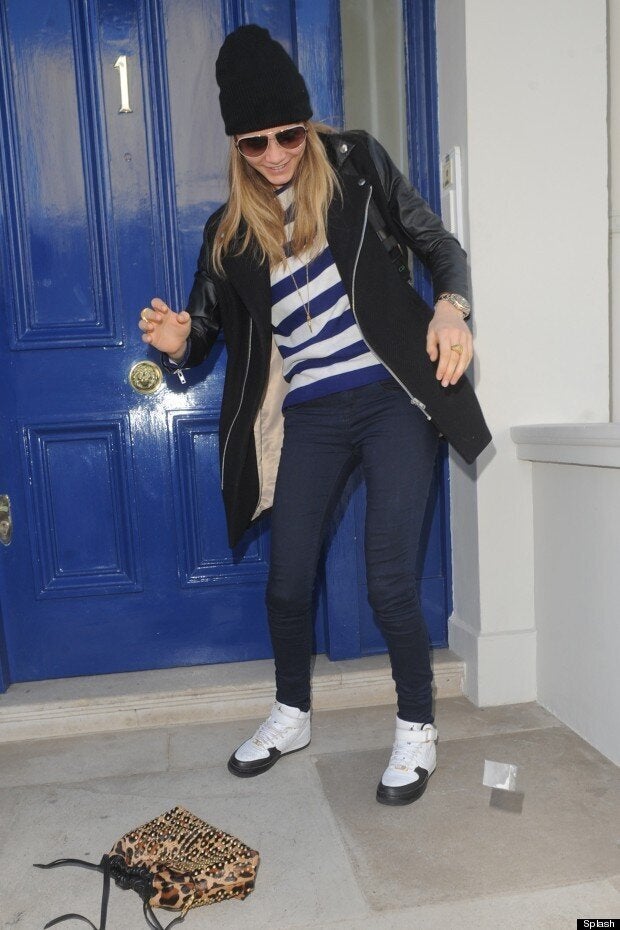 Celebrity Drug Scandals
Popular in the Community