Genius brand Fly Art pay homage to both brilliant hip hop lyrics and iconic paintings of yore by printing the former on the latter, with pretty hilarious results.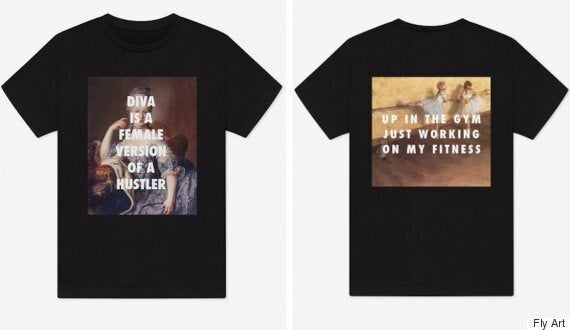 Though they originally only started out a personally-run Tumblr account, some of their most popular designs are now available to buy on t-shirts and sweaters.
Lyrics by artists like Beyoncé, Nicki Minaj and Kanye West are emblazoned across actual works of art by classic painters including Botticelli, Michelangelo and Salvador Dalí.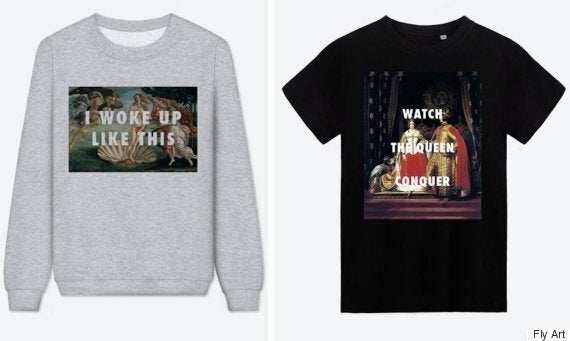 Even Kanye's sister-in-law Kylie Jenner is a fan...
Fly Art t-shirts and sweaters are available to buy from Rad.co/uk, prices start from £19.90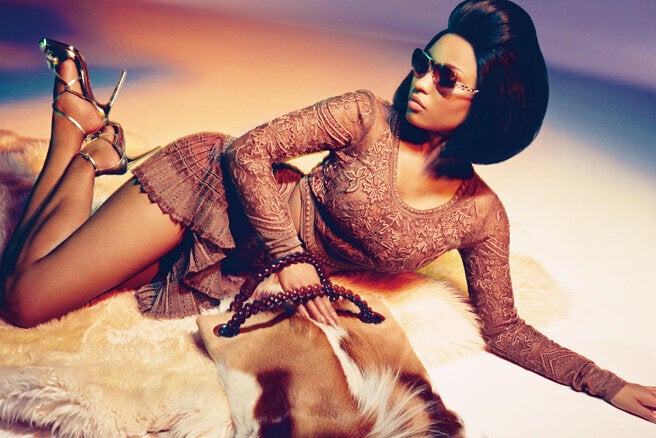 Nicki Minaj For Roberto Cavalli Spring 2015
Related