'Game Of Thrones' fans are once again questioning whether Kit Harington's character Jon Snow is actually dead, despite the dramatic season five finale.
If you're not up to speed on the episode's events then look away now…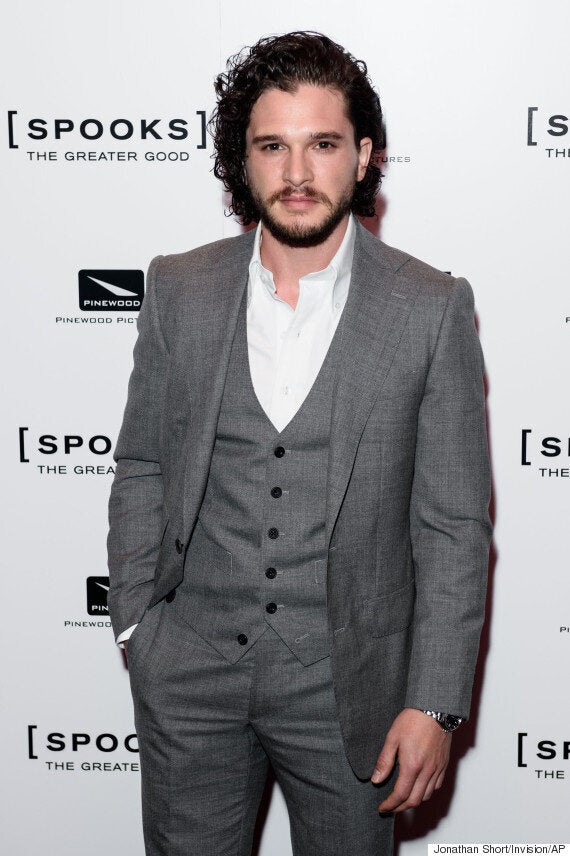 Jon Snow lives? We can only hope...
The shock finale saw Jon stabbed multiple times and left in a pool of blood. However, despite this - and the fact Kit has reportedly been told his 'Game Of Thrones' career is over - fans are now wondering whether Jon could be alive after all.
According to fans on Twitter, the actor has been spotted in Belfast, close to where series six is currently being filmed:
This tweet comes just days after other fans claimed to have seen Kit at the city's airport. Of course, they also took to Twitter to log the sighting and discuss what it could mean for the character:
Debate over whether Jon could be alive started earlier this month, when it became clear that Kit wasn't getting rid of his character's luscious, long locks any time soon.
Kit has previously spoken out about the haircut, which is very much his character's rather than his own.
During a Rolling Stone interview last year, Kit admitted he couldn't wait to get rid of the 'do, revealing that when his time in Westeros is up, he'd ask his agent if he could "can cut my f**king hair!"
Could it really be that #JonSnowLives? Watch this space…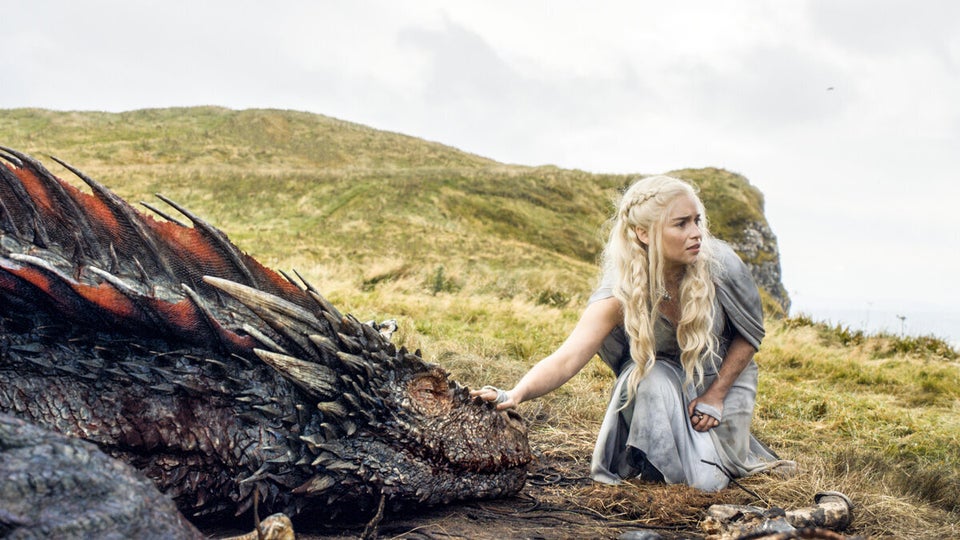 "Game Of Thrones" Photos