Myleene Klass's ex-husband Graham Quinn has unleashed an astonishing attack on the star following a recent interview she gave to the Daily Mail.
In the interview, Myleene suggests she lost money through her divorce and blamed herself for not signing a prenup with Graham, who she married in 2001, before splitting just six months later.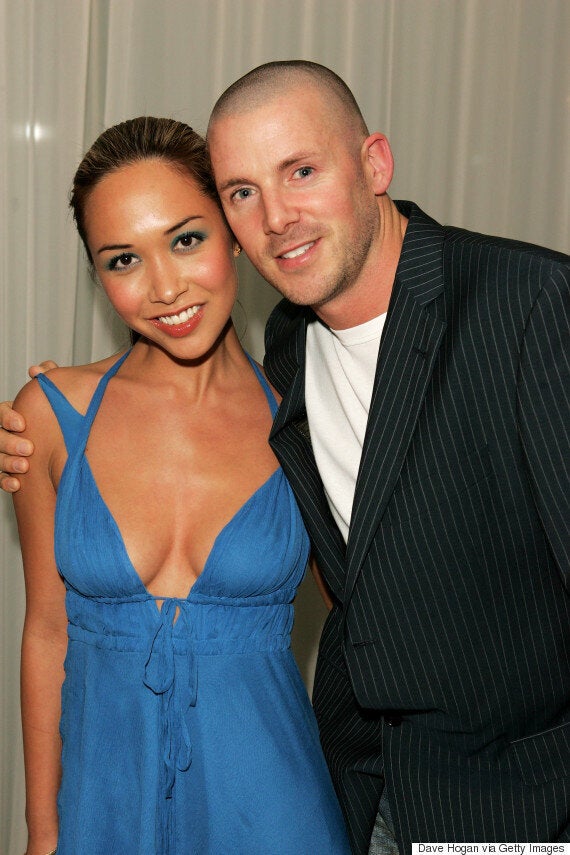 Myleene Klass and Graham Quinn were married for just six months
"That was as stupid as it gets," she told the paper. "One of my girlfriends said later, 'You married a former drug dealer who wouldn't sign a prenup. What were you thinking?'
Now Graham has taken to Twitter to attack his former wife in a series of angry tweets.
"Thankyou for once again slandering my name in the papers to promote yourself," he tweeted.
"It's frankly embarrassing and complete lies...@KlassMyleene. I've stayed quiet for three years now but enough is enough. Please explain to me how I took your money?
"I lost so much money from our divorce and our house that we bought together.
"...and further money from me fighting you over letting me be a father to my kids whom I haven't seen in over a year… shameful.
"One day I hope you will put the interests of your children first and let them see their father…. instead of focusing on what lies you can tell to boost your career."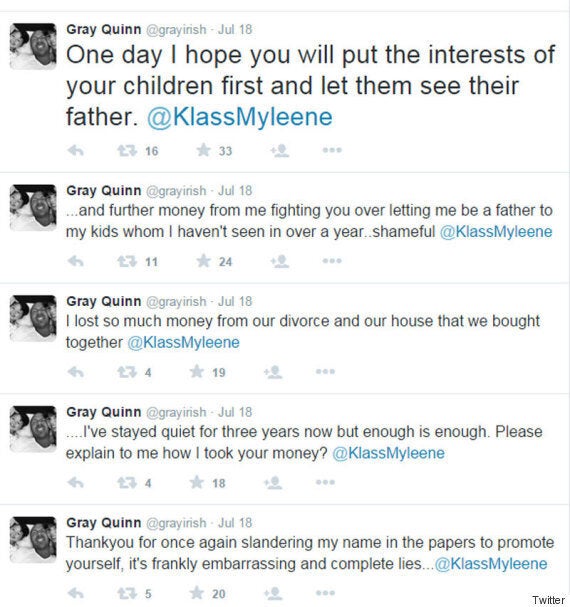 Myleene and Graham have two daughters together, seven-year-old Ava and Hero, four.
The former Hear'Say singer has yet to respond to Graham's tweets but we have a feeling it's only a matter of time.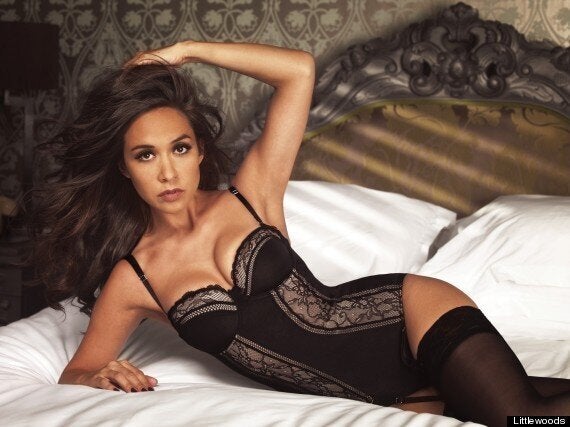 Myleene Klass
Popular in the Community