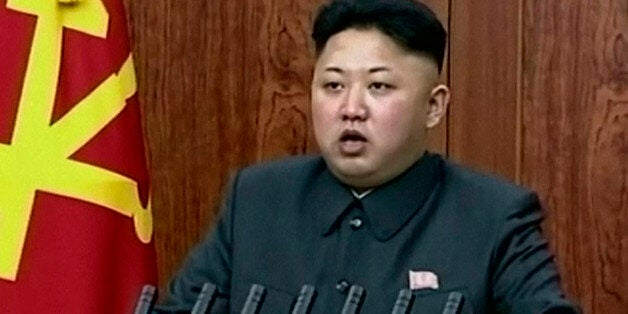 We've all heard the stories about North Korea's Supreme Leader King Jong Un, but a British university has decided to run an entire degree on his dictatorship.
Professor Hazel Smith is a world-leading scholar, author of 'North Korea-Markets and Military Rule' and soon to be course director for a masters degree on life in North Korea under the rule of its tyrannical leader. She has told The Mirror that she believes the country and its people are misunderstood, adding "the population is relatively divorced from the state on a day to day level".
The University of Central Lancashire in Preston will charge £5,000 for the one year programme that aims to set the records state and increase understanding of the Korean people. Smith hopes she can dispel some of the rumors surrounding the lives of the 24m people who inhabit the country and their leader, adding that despite popular belief, its people are cynical about propaganda being used by the government.
Smith also claims North Koreans are more detached from their government than is claimed, as they rely on the market for food rather than the state.
The course will include lessons in the Korean language as well as exploration of social science philosophies, and will look at how North Korea's economy has developed under Kim Jong Un. UCLan aims to show the difference between the North Korea of the 1990s and the present, representing how the leader has influenced the country.
Students will learn what life is really like under the communist regime through UCLan's International Institute of Korean Studies, set up in October 2014. The department works with a 'globally established' group of academics, journalists and policy officials working on North Korea so will have plenty of information to offer, hopefully on more than his haircut and cheese-eating habits.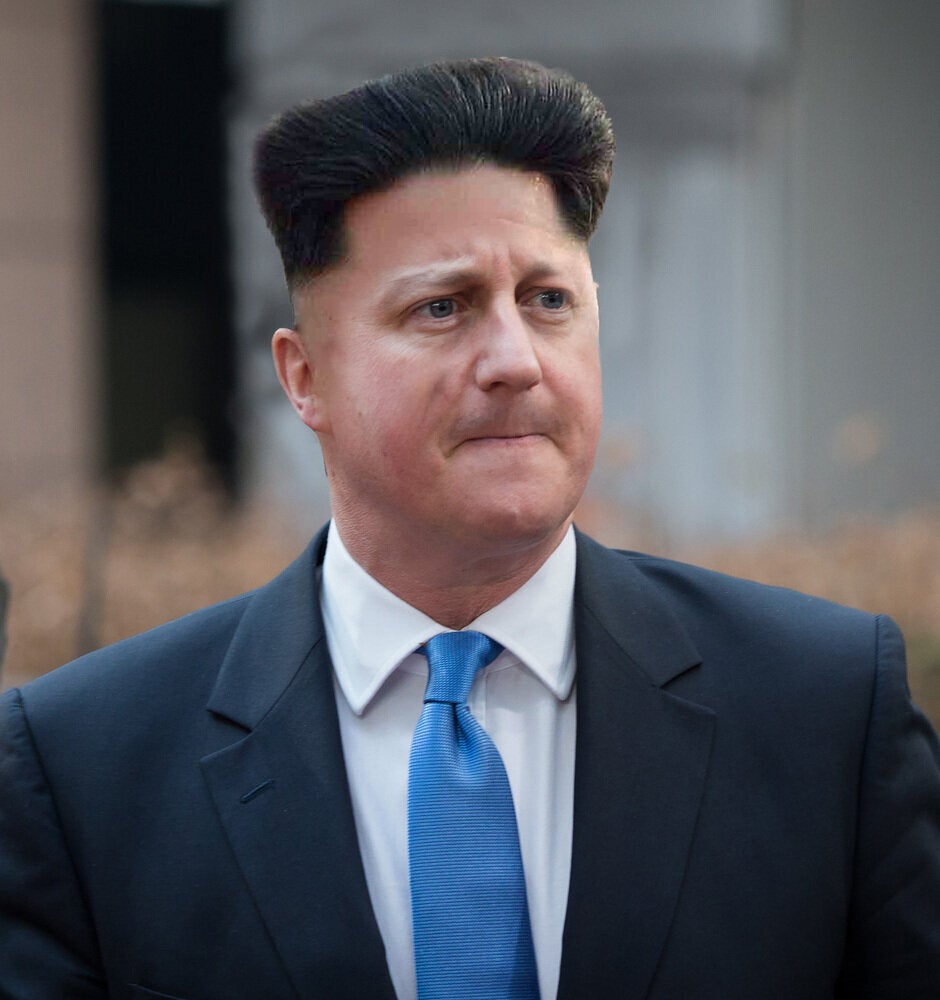 Kim Jong Un Hair On Famous People