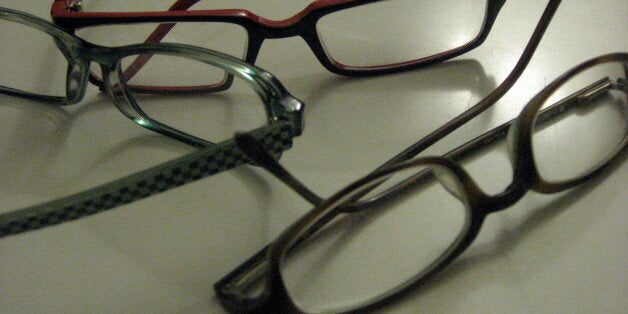 We've collected some of the funniest as they've come in. Speccies, enjoy the shared experience. Remember: you are not alone.
Impromptu napping is tough.
There are shocking revelations.
Harry Styles feels your pain.
Wait, does Harry even wear glasses?
Carefulness is soon abandoned.
20:20 vision must be a requirement to work for IMAX.
But in the end your glasses are yours and yours alone.