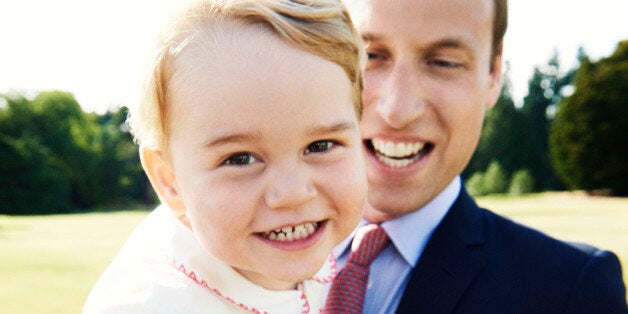 A child has managed to stay alive for exactly two years.
As expected, the child is slightly larger than he was one year ago and considerably larger than he was two years ago.
It is unknown what theme his birthday party will have, although anonymous sources say there may be cake.
IN OTHER NEWS:

A Story About The Child's Birthday Party
A Story About What Women At The Child's Birthday Party Were Wearing
Another Story About What Women At The Child's Birthday Party Were Wearing
An Op-Ed Piece About How We Shouldn't Care What Women At The Child's Birthday Party Were Wearing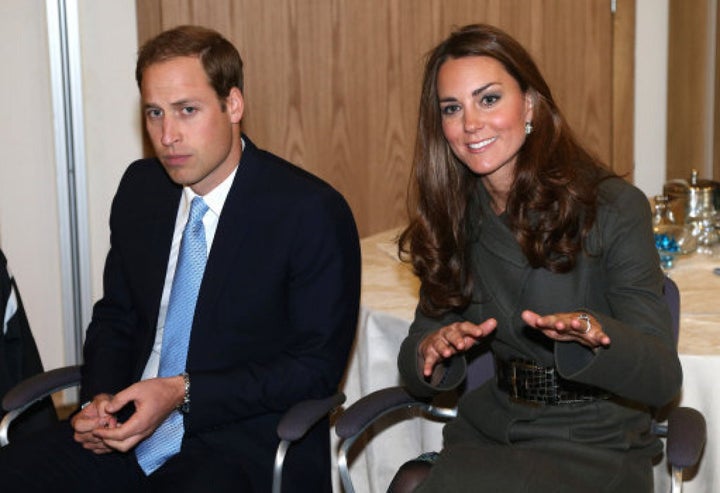 Here are some people who care about this child's birthday: