A mother is facing an outcry after posting a picture of a toddler with Down's Syndrome shut inside a washing machine on Facebook.
Courtney Stewart was questioned by police following complaints about the stunt and says she was even attacked on her doorstep after sharing the image.
It shows the two-year-old – whom she says is small for his age - inside the machine with an adult's hand holding the door.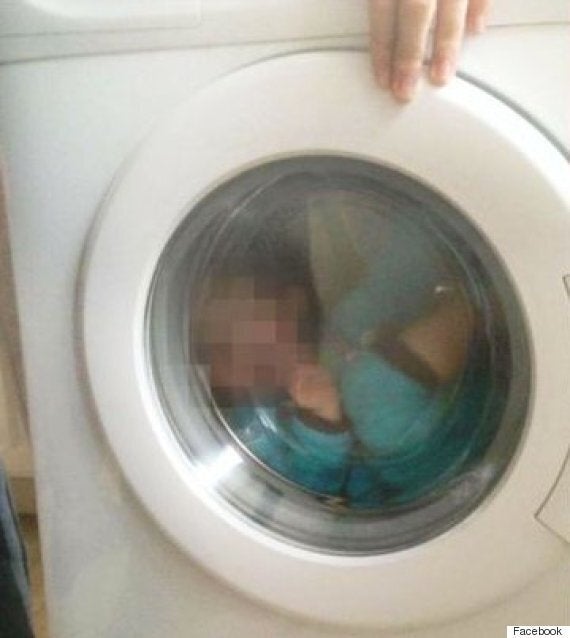 Courtney Stewart posted this image to her Facebook wall
Stewart had been looking after the little boy at her home in Erskine, Renfrewshire, when she was reported to the police by her horrified friends.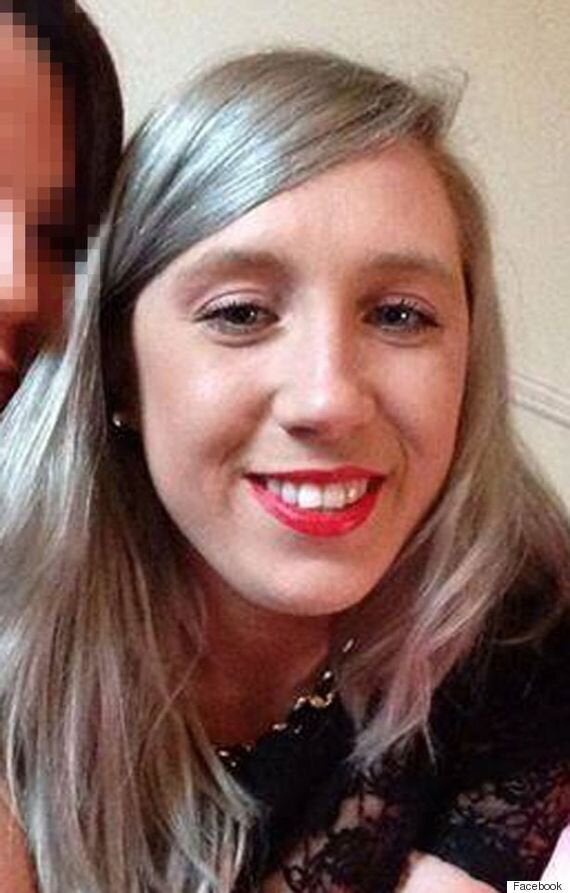 The 21-year-old is adamant it was 'a laugh'
One source told the newspaper: "It was terrible to look at. For anyone, let alone someone who is also a parent, to take a picture like that and stick it on Facebook for a laugh is unbelievable. It's no wonder people are angry about it."
A defiant Stewart has refused to apologise for the incident – despite claiming she was physically attacked because of it.
She says the machine was unplugged and insisted: "He is clearly laughing in the pictures."
A spokesman for Police Scotland confirmed to Huffington Post UK officers had "attended the home and relevant checks were made, but no criminality was established. "
He also confirmed a 42-year-old woman was arrested over the alleged assault on Stewart and appeared at Paisley Sheriff Court on Tuesday.
A spokesman for Renfrewshire Council said: "We can't comment on individuals but we are vigilant on any issue which could potentially affect the welfare of a child."