A drug which could slow down the progression of Alzheimer's disease has proven successful in trials.
The experimental drug solanezumab reduced mental decline by 34% in a group of patients taking a standard battery of memory and thinking tests.
It is the first time an Alzheimer's drug has been shown to have a "disease modifying" effect rather than merely alleviating symptoms.
The findings offer a glimmer of hope to victims of the devastating disease suffered by an estimated 500,000 people in the UK.
But only patients with mild Alzheimer's who started treatment early experienced the beneficial effect over a period of 3.5 years.
A follow-up trial targeting patients with mild disease is expected to provide more conclusive data next year. Experts have called the new findings "encouraging" and "exciting" while at the same time urging caution.
The results were presented at the Alzheimer's Association International Conference in Washington DC, US, where another drug was shown to shrink protein deposits in the brain linked to Alzheimer's.
Again, the effect was seen in people at an early stage of the disease. An interim safety study found that the drug aducanumab reduced the size of beta amyloid plaques increasingly as the dose was raised.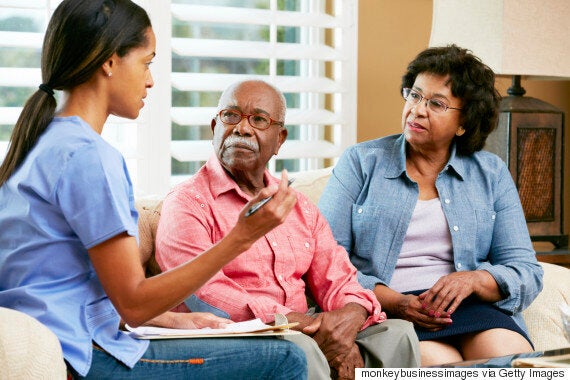 Both drugs are laboratory-made antibodies that target specific proteins, in this case sticky clumps of beta amyloid.
Dr Doug Brown, head of research at Alzheimer's Society, said: "Today's findings strongly suggest that targeting people in the earliest stages of Alzheimer's disease with these antibody treatments is the best way to slow or stop Alzheimer's disease.
"These drugs are able to reduce the sticky plaques of amyloid that build up in the brain, and now we have seen the first hints that doing this early enough may slow disease progression.
"After a decade of no new therapies for dementia, today's news is an exciting step forward.
"We will have to wait for the ongoing trials to finish to know the full risks and benefits of these drugs. If they are positive, these drugs will be the first identified to directly interfere with the disease process and slow the progression of Alzheimer's."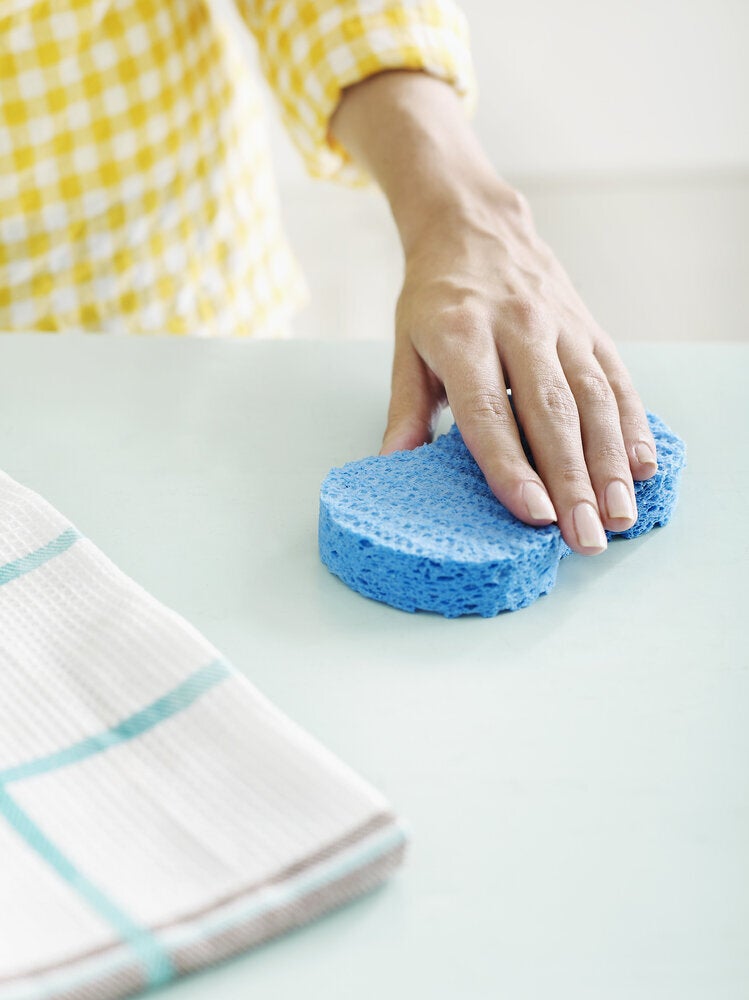 10 Symptoms For Alzheimer's
Commenting on the solanezumab trial, Dr Eric Karran, director of research at Alzheimer's Research UK, said: "The results provide encouraging evidence that solanezumab could indeed be acting on the disease processes that drive Alzheimer's.
"Although this effect represents a small improvement for people experiencing mild symptoms, it will be important for longer trials to explore whether this treatment could produce greater benefits in the long term.
"While this could be evidence of the first disease-modifying treatment for Alzheimer's, the ultimate test will be whether these promising effects repeat again in the third, more targeted, phase III trial in people with mild Alzheimer's due to finish late next year. We await the results of that trial with great interest."
Related